What
I arrived home in/went out in last night
: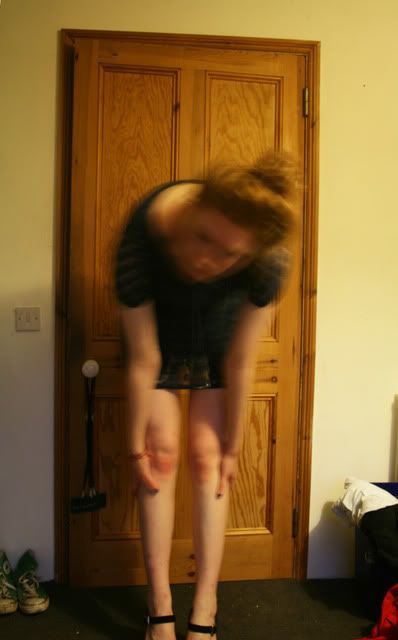 Spent
the weekend trying to cram read Angela Carter, visiting exhibitions, watching Breaking Bad on the internet (bad I know, but where else could we see series 3?) & searching for vintage shops in Paris. Have a giant list composed of writing them from books at work & TFS.
Do you have any tips? I would ADORE some advice from someone who's been recently. I know my basics like Free P Star, Come on Eileen, Kiliwatch & the markets (Vanves, Ouen &
Clignancourt
) but have been searching for less 'obvious' but sure ones...
Also

can't get this song out of my head. Old but still good:
BOOKS
EXHIBITIONS

Sorry
for the disjointed post. Running out the door to buy flowers to fuel my new gardening obsession (will post pics when it's more perfect!) & then too work & I've got too many thoughts now this summer things started & I have been left to entertain myself.

What have you been up too?