I
go through phases of being obsessed with colours.



First

it was Primary, then Secondary (when I got a green coat) but after looking through lots of magazines full of autumn goodness it's changed again.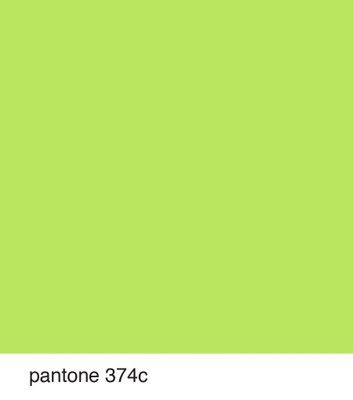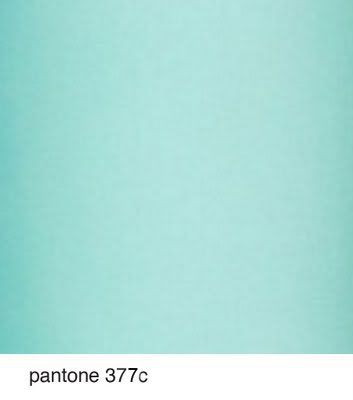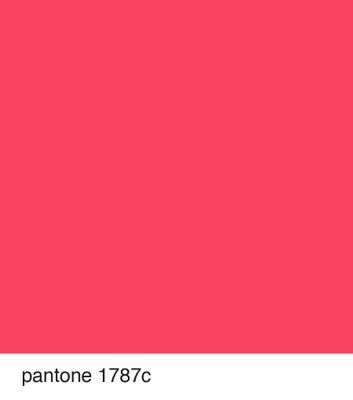 Lime,
mint & coral. Two of which are colours someone with pale skin, ginger hair & a tendency to go red when at all hot; should probably avoid at all costs.



But

screw it, come September I promise an outfit composed of all three!