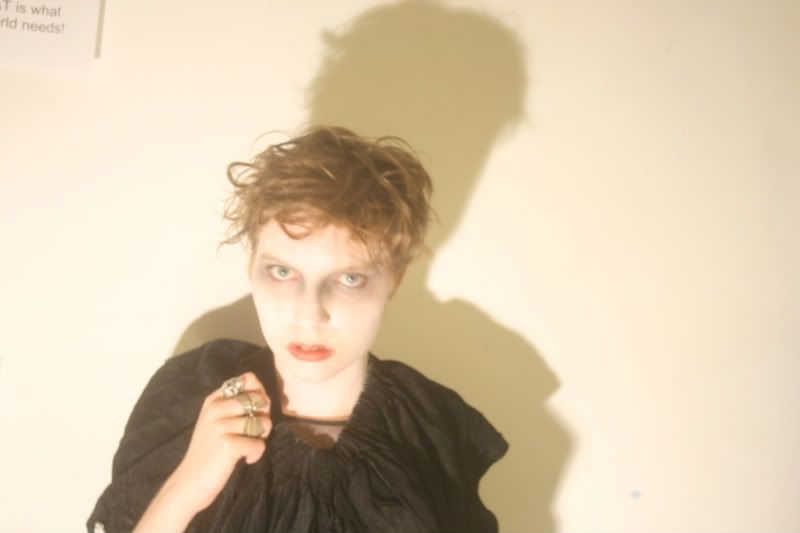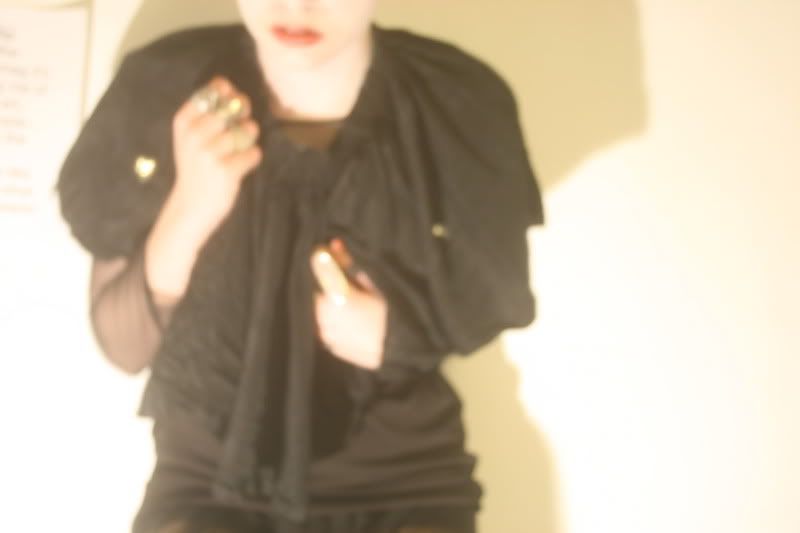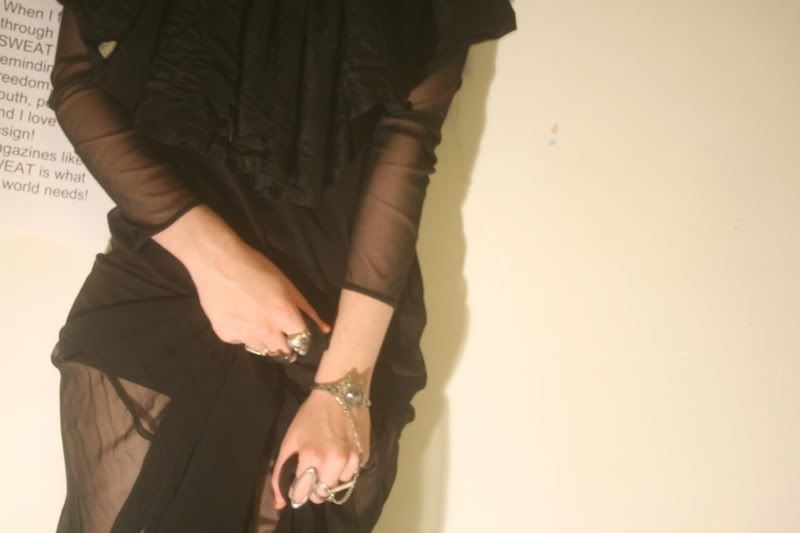 Halloween
obvs. I don't know why these are so overexposed & it means you can't see the make up. But screw it they're pretty creepy anyway. I was Hecate originally, but that turned into a corpse bride when Jay thought we were going in 'couples' fancy dress. (he was corpse groom, torn up suit, he looked better than me but didn't want his photo taken). Anyway, because you can't see, I'm wearing a sheer mesh long sleeve dress over my maxi sheer skirt from a post somewhere below... over some AA hotpants for modesty with a skirt around my neck, which does have little hearts sewn onto it. We dubbed them the hearts of my victims, mwah-ha-ha.



To

balance out the indulgence & horror of Saturday, Sunday was spent watching inappropriate films for the 31st of October.



Films

we watched: Sixteen Candles (perfectly cheesy & lovingly 80s), Dazed and Confused (because I'd never seen it), The Breakfast Club (because the casting of Judd Nelson & his huge nostrils never ceases to amaze me, plus of course more Ringwald) & Heathers (so we took the highschool theme a little

too

far but at least this one is pretty halloween-y)



How was your Halloween?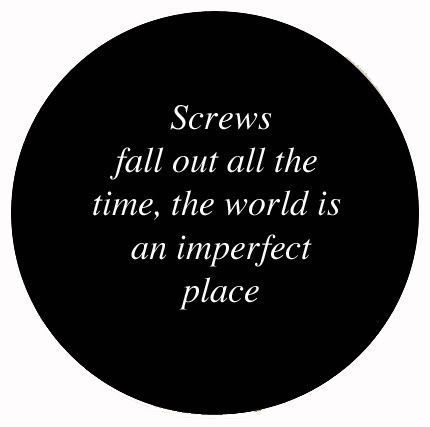 PS. Thoughts on the new layout?