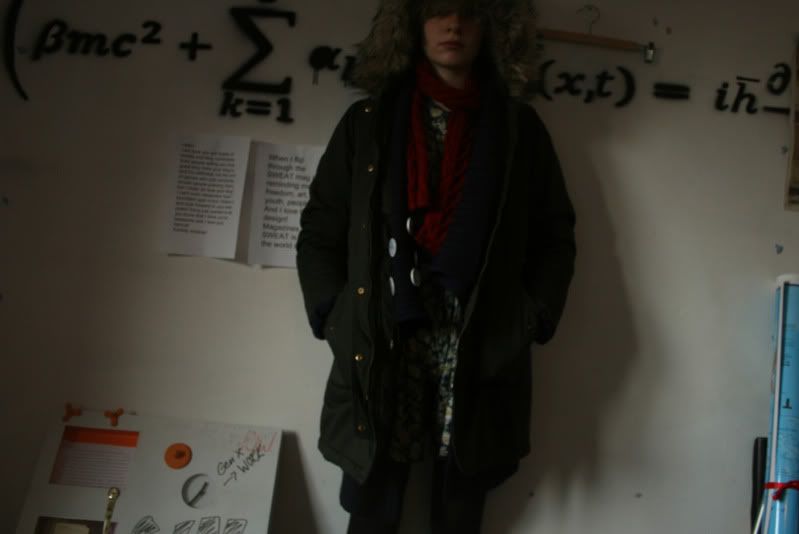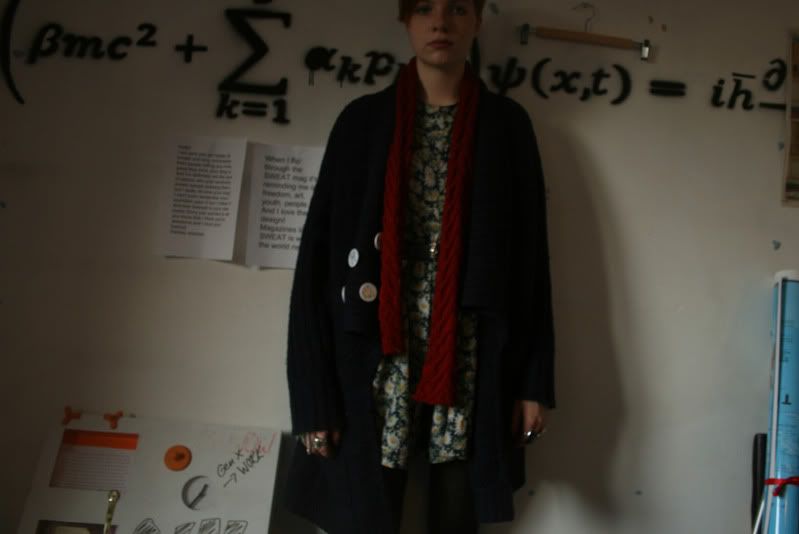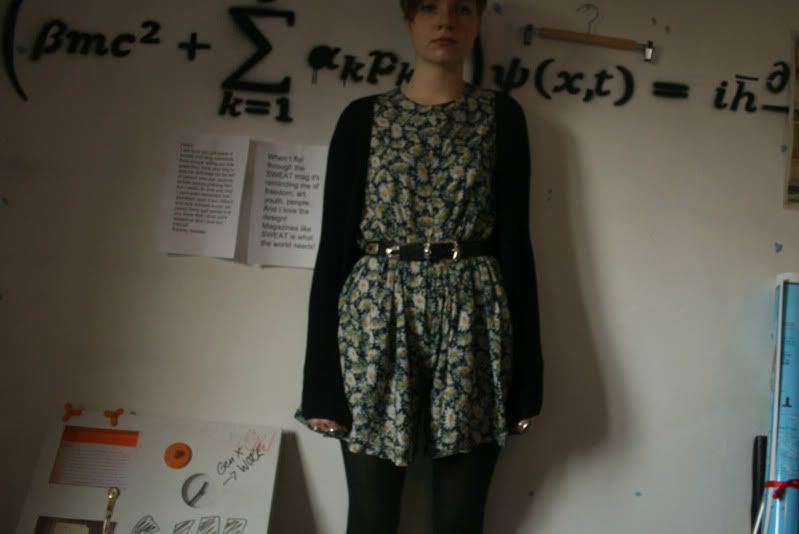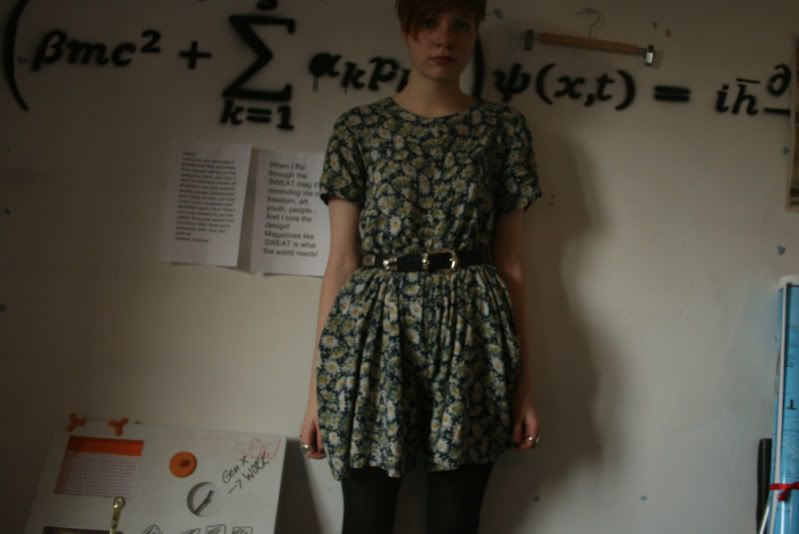 The
winter dilemma. 4 layers, 1 hat, 2 gloves, 1 scarf, 2 pairs of tights, 1 pair of socks, 5 badges & 1 pair of rocking Doctor Martens. Ok so maybe I did take it a bit too far today, but this morning it was needed! Not my fault it suddenly gets sunny whilst I'm in the central heating of Physics.



Three

days seems like a long time in blogland. Sorry. My heads been exploding & then imploding all over the place. I'm now going to comment everyone back & hopefully next week I can get back to my 5 days of posting.



Wouldn't that be lovely.