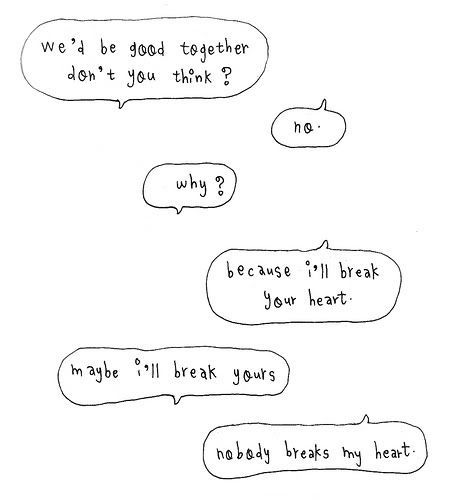 So series 4 of skins starts tonight. I have mixed feelings on the show, mainly because I live in Bristol and a lot of the cast are people who I've known or run into. Taking it at face value though it is a great show. Although, the first cast will always be my skins cast.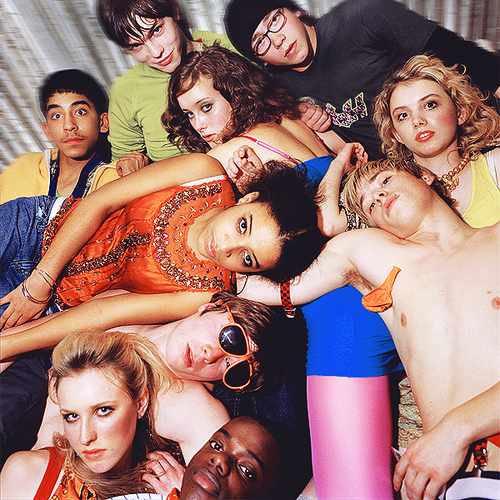 I mean look how moodily series 2 was billed:

& they pretty much stuck with the dull grey lighting throughout.
This series is meant to be more upbeat but I don't know. There's something I just don't really like about most of the characters in season 3 & 4. I don't believe it.
Oh well they know I'll still watch it whatever & I guess that's all that matters.
Who do you prefer? Cast 1 or 2?