NO
CUTS TAX THE RICH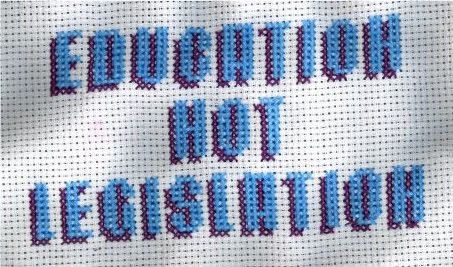 EDUCATION
NOT LEGISLATION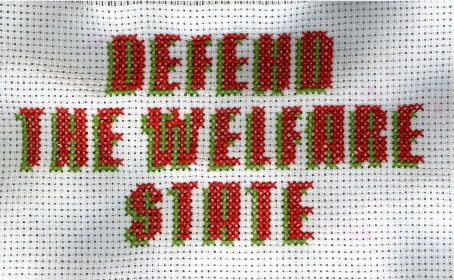 DEFEND
THE WELFARE STATE
Half
term has been amazing. I forgot how much fun time can be, without things looming over me (ignoring that Macbeth essay...) I've figured out my art & got relationships/friendships back on track. The only thing I haven't done is keep posting frequent on the blog.



To

say sorry there's a little prezzie on the way next week. For now though here are the cross-stitches I've made this week from slogans at the cuts march on Wednesday. One of them may not make complete sense & the N of the font I used might look like a H but screw it, it used my insomnia constructively.



&

I've also made all three of them into some badges! 1 for £1 or all 3 for £2. BARGAIN!