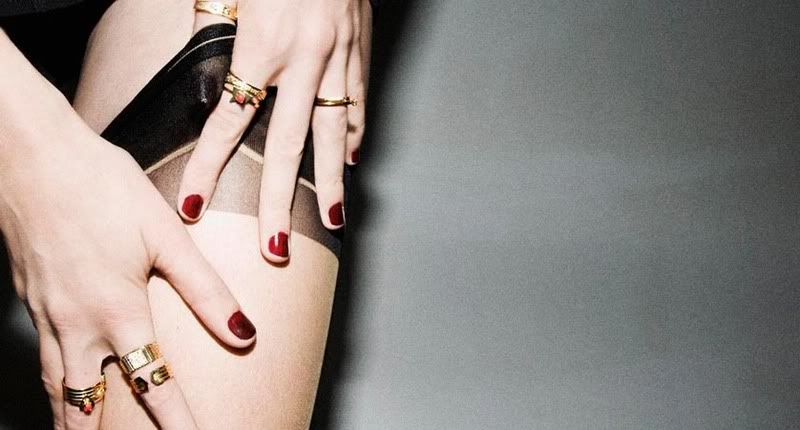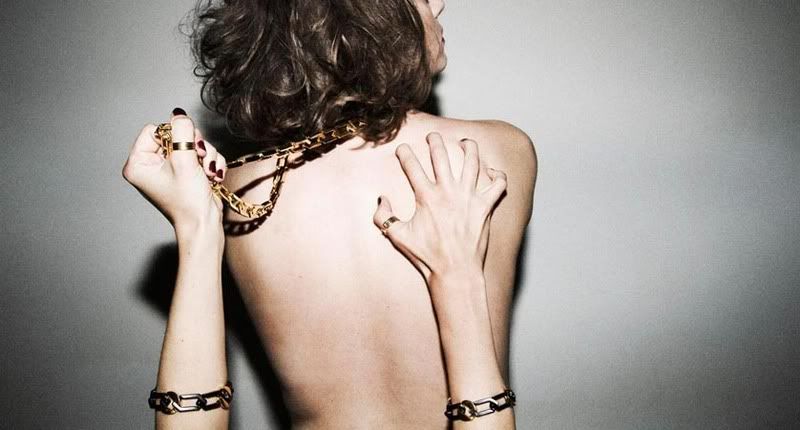 They're
only

€15! Can you believe that? By Gogo Philip, who is apparently only stocked in Topshop but you can buy them online too. His website. I spotted a necklace of his which was a bra in G2 yesterday & can't find it anywhere?
Still amazing. I think I might but them on my Christmas list.



We

weren't going to have a 'proper' Christmas because we're going away for my mum's 60th birthday on the day after Boxing Day, but my sister has suddenly decided (with less than a month to go) that we are. & that we all have to have something to unwrap. Any suggestions for a sister who likes clothes (quite fashionable but not particularly avant garde), hip hop, going to the gym & taking the piss out of her little sister ("no you can't come to my wedding, you'd wear something weird & you can't do anything with your hair, like a chignon or something.")?



I'll work on it.