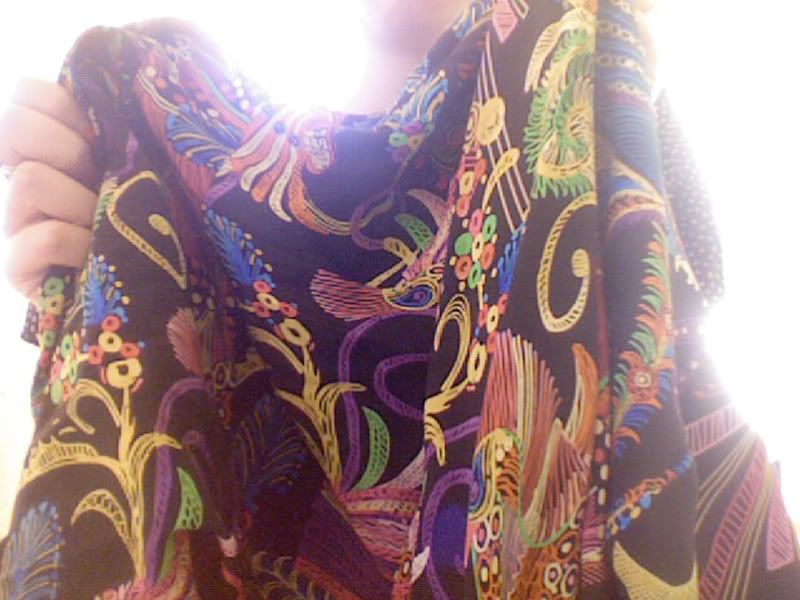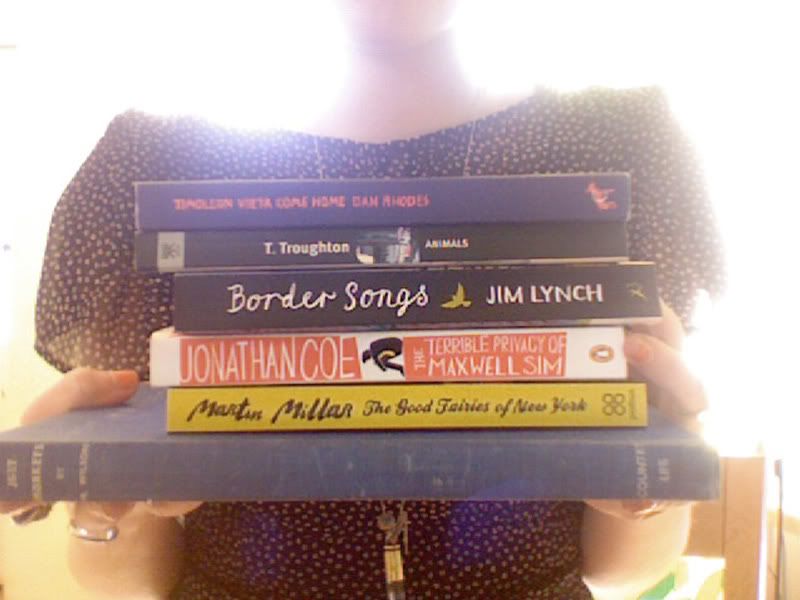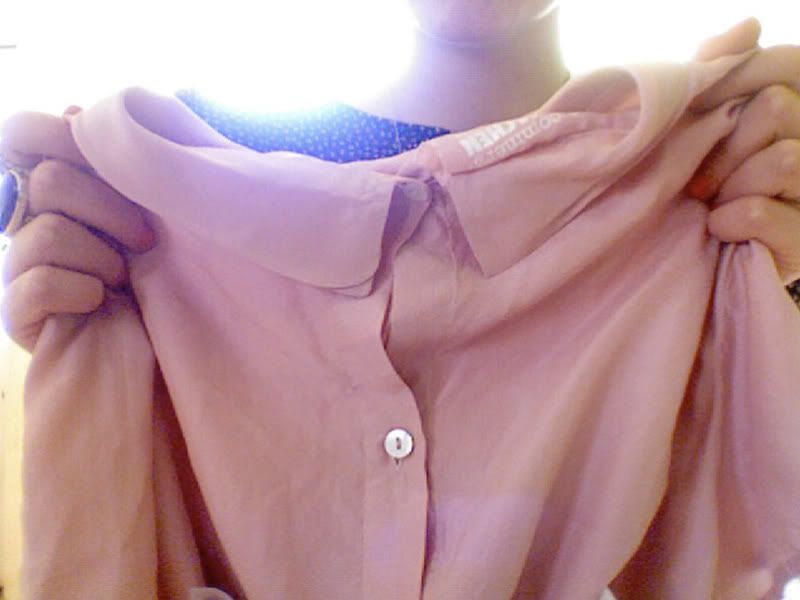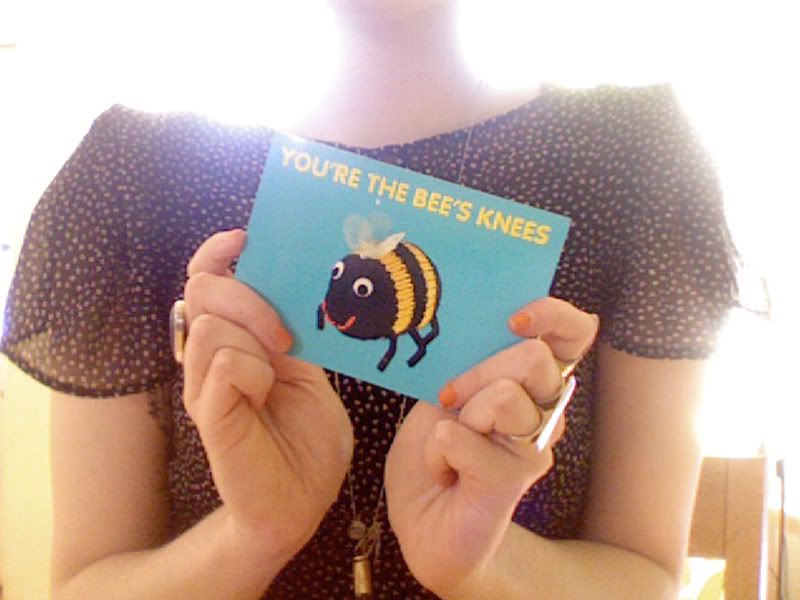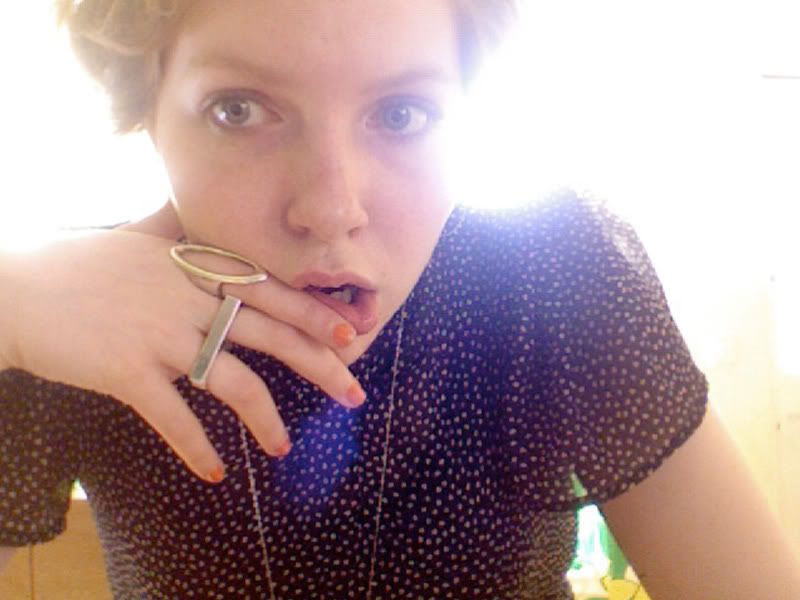 Photo 1:
Every time I wear this dress I'm amazed at how well it's cut for Topshop. I got it like 4/5 years ago & yes it's made out of horrible things but I was young & innocent then. Still doesn't make me want to break my 2 (or more) year Topshop hiatus though...



Photo 2 & 3:

Recent charity shop purchases. A silk dress with a peacock print because I've been slightly obsessed with them since loosing a vintage peacock liberty printed pajama top thing on eBay that I had already integrated into my wardrobe in my head, if you see what I mean. I'm not sure about the top of the dress, might turn it into a long skirt, but it's silk & the print made it worth £20. Plus books, books, books. More on the Just Monkey one later maybe, it's AMAZING.



Photo 4:

Went to Cheltenham today with my mum (trying to make use of my young persons railcard without spending too much money) & found this REALLY expensive shop with all those overly designed, lots of fabric clothes you find in independents. But we kept seeing these silk dresses from a brand I'd never heard of: Privatsachen. I wouldn't have bought it but it was on sale & it's the kind of garment I can wear like into my 90s (if I make it that far). I'll post me in it sometime in the near future & we can discuss further? Yes? Good.



Photo 5:

The only good thing about friend's going to uni whilst I'm still here is the post. Lovely, wonderful, amazing Amy sends me awesome cards & always gets all my middle names right. Plus you guys totally ARE the Bee's Knees.



Photo 6:

Some face so this isn't a weird headless ghost post. With the bright light & all...



Too many caps.