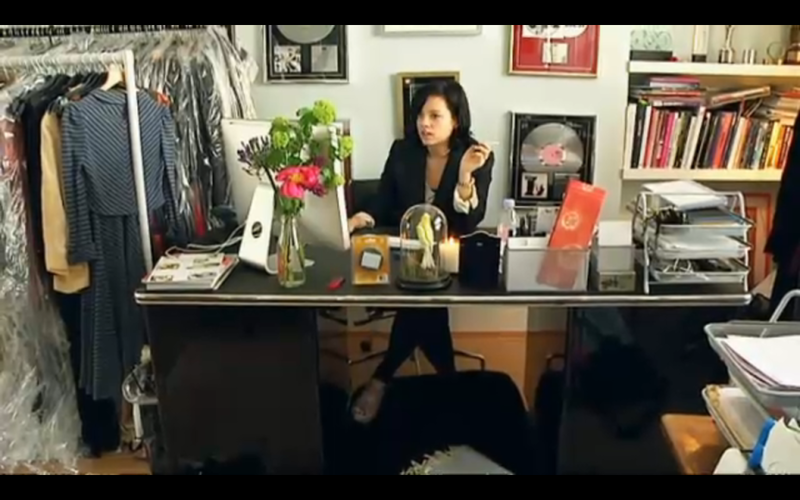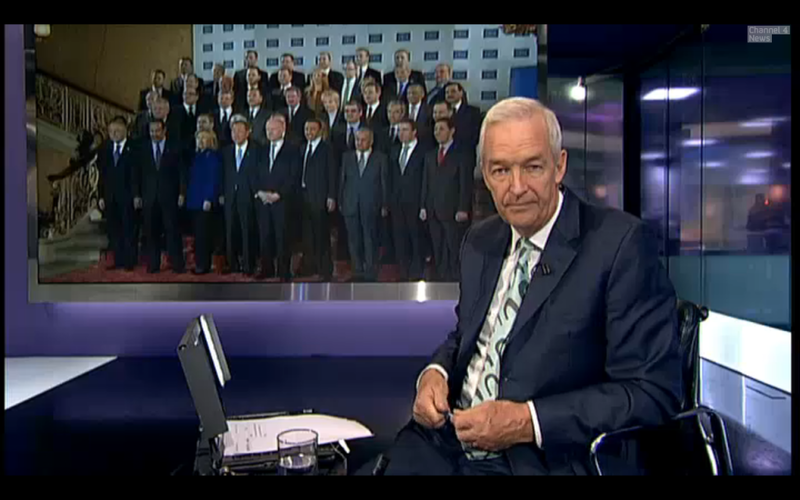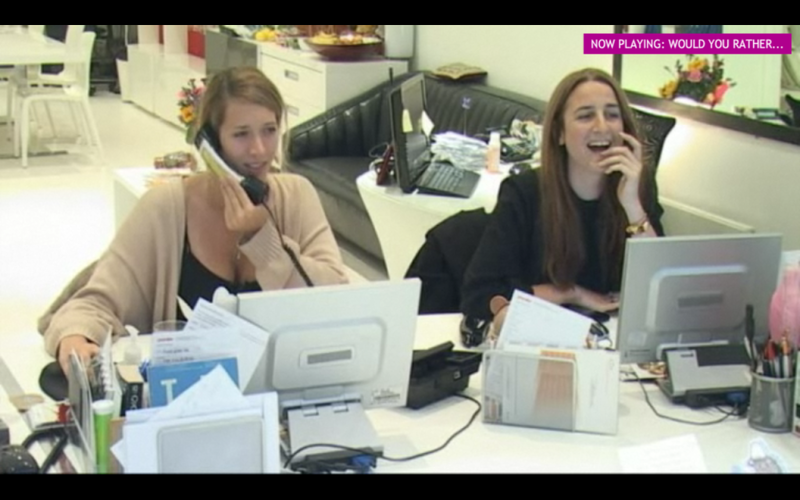 Dear

Channel 4,



Oh

how you love to toy with my emotions. On one hand employing lovely, moral compasses such as John Snow & creating Channel 4 news which for me (although ITN) has overtaken BBC in terms of news because watching Snow argue & have the ability to have an actual opinion is much more interesting than the bland impartialness of traditional BBC news. And then on the other you present a show like Lily Allen: From Riches to Rags which frankly oscillates wildly between love & hate for me. Love because of the clothes & because I've always had a big soft spot for Lily Allen, & hate because it's simply not fair that they have the ability to do it.



But

then you have ability to create something great, & unplastic & showing all the wonderful things about fashion with a show like The Model Agency, that involves real people who are nice. I especially am fond of Aiden who remains all but silent with the occasional smile until he gets pissed off & then suddenly unleashes a tyrant of profanity. It is literally beautiful.



I

guess what I'm trying to say, is how on earth can a channel produce both Supersize vs Superskinny Kids & the laugh-until-you-cry-every-time Friday Night Dinner? A complex perhaps most clearly put across in a show I'm still undecided about but always seem to see every week, 10 O'Clock Live. How

how

HOW can you put the genius of David Mitchell & Charlie Brooker at the same table as Jimmy Carr & fucking Lauren Laverne. I coped with her because at least she wore nice dresses (until last week) & you didn't give her that much to say, but having to fast forward through Carr every week is getting annoying. I never hated him before, I had a small fondness for late night 8 out of 10 cats, but here he is lost, juvenile & inappropriate. Why not let Krishnan Guru Murphy & the frankly lovely Faisal Islam from Channel 4 to have a go instead?



So close. Rant over.