This
was my birthday outfit, but I also wore it last night to catch up with some old friends & reminisce how screwed up we all used to be (ok still are)



Oh

& congratulations to Max & Cat who are engaged after the worst proposal ever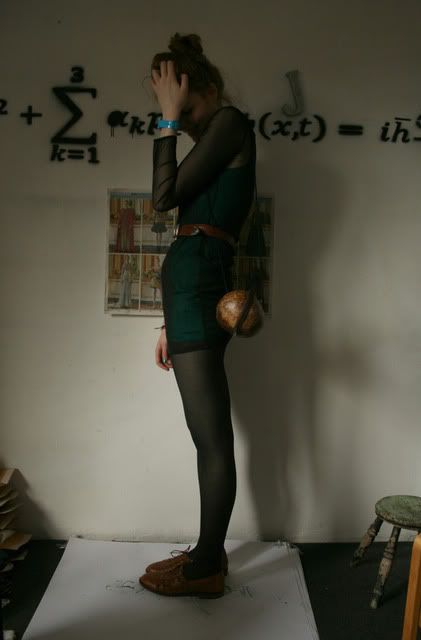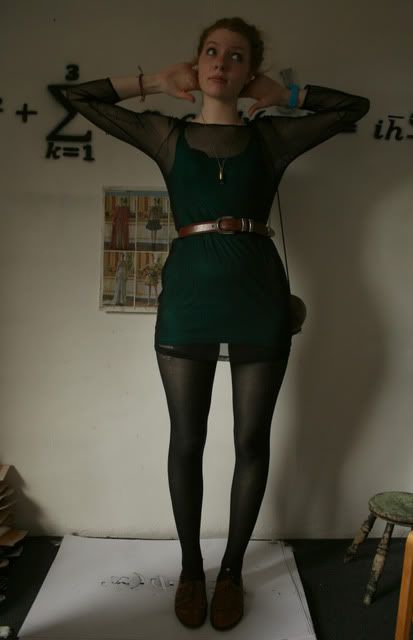 And yes that is a coconut turned into a bag.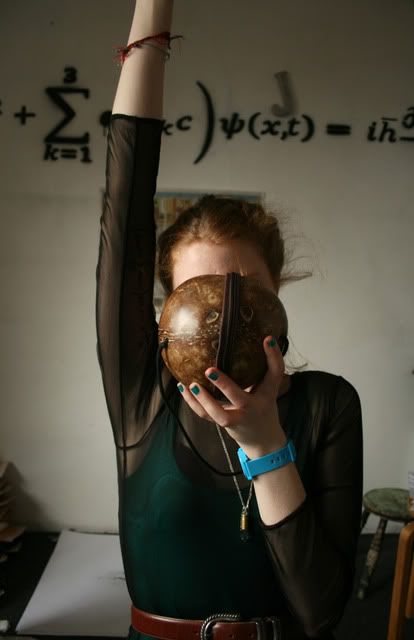 Trying
to show you my now totally healed tattoo which looked lovely through the mesh but you can't actually see it too well :( oh well...

Fearne
Cotton love. She's now uploading a photo of what she's wearing everyday onto the radio1 website. See them all here. She is awesome.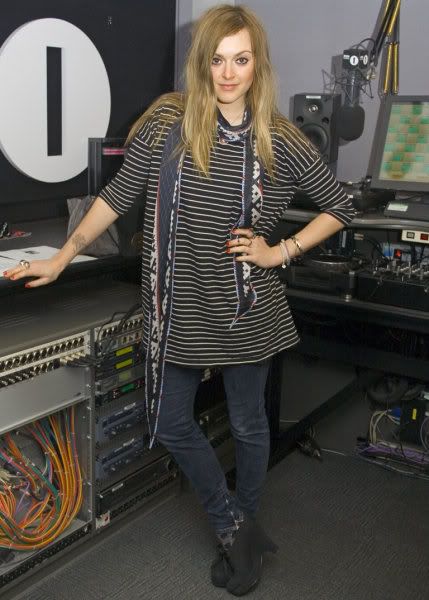 Finally
the new Laura Marling album came out this Monday. 2 weeks in a row where bands I like (scroobius pip last week) and have liked for about 2 years had albums on the "newly released/we recommend" walls. I don't know whether this makes me happy or sad.


But

both albums definetely make me happy. So here is Laura Marling with the title track from her new ablum, 'I Speak Because I Can'


"Never
rode my bike down to the sea.
Never quite figured out what I believe."