So
I'm thinking about changing the layout of my blog, having only just realised (I know, lame) that blogger has completely changed the whole layout thing to something called design. But there's a little too much freedom & now I can't make up my mind.



Seeing

as you're the readers of this here thing & through the power of screendumps, I put the vote to you, which layout do you prefer?


1/ Righty
Lots of things down the right hand side in a column (obviously I will resize stuff to fit properly), looks more like a blog.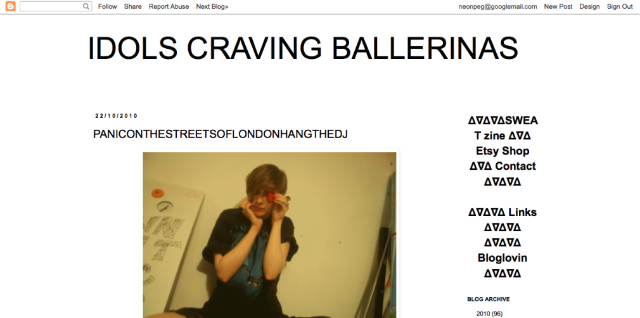 2/ Lefty
Same as one but, um, to the left. This has nothing to do with politics.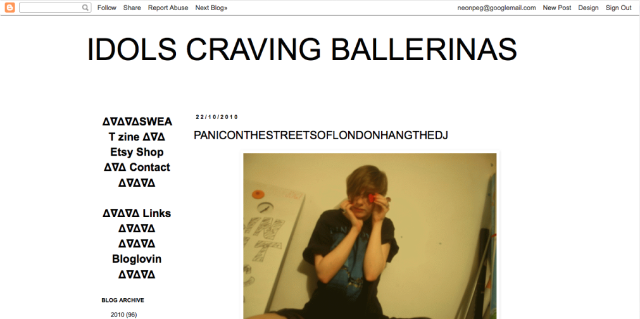 3/ New Middle
So this is everything wide & to the middle but with the dulled down-ness of the new blogger design thing.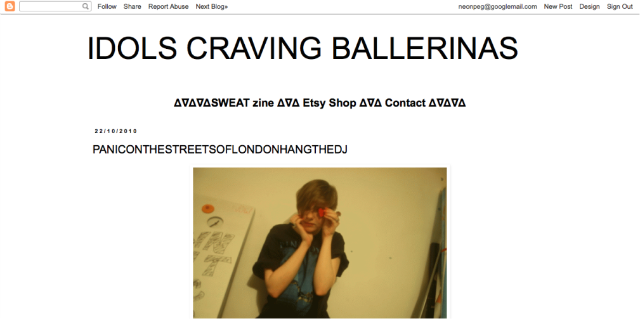 4/ Old faithful
Or just keep it exactly the same as it is? Over sized title and dark Navbar all in.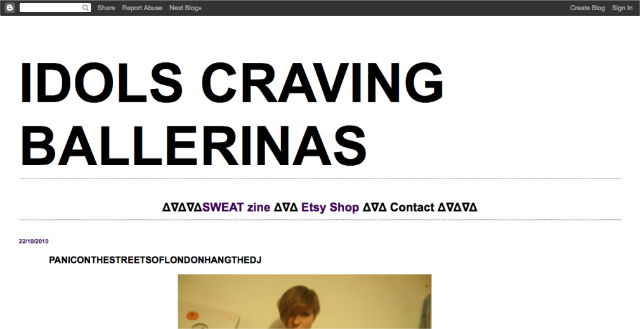 I

realise this is possibly the most boring post ever. So I'll do another post just above this one that you can oggle over after voting.



Sound like a good deal?