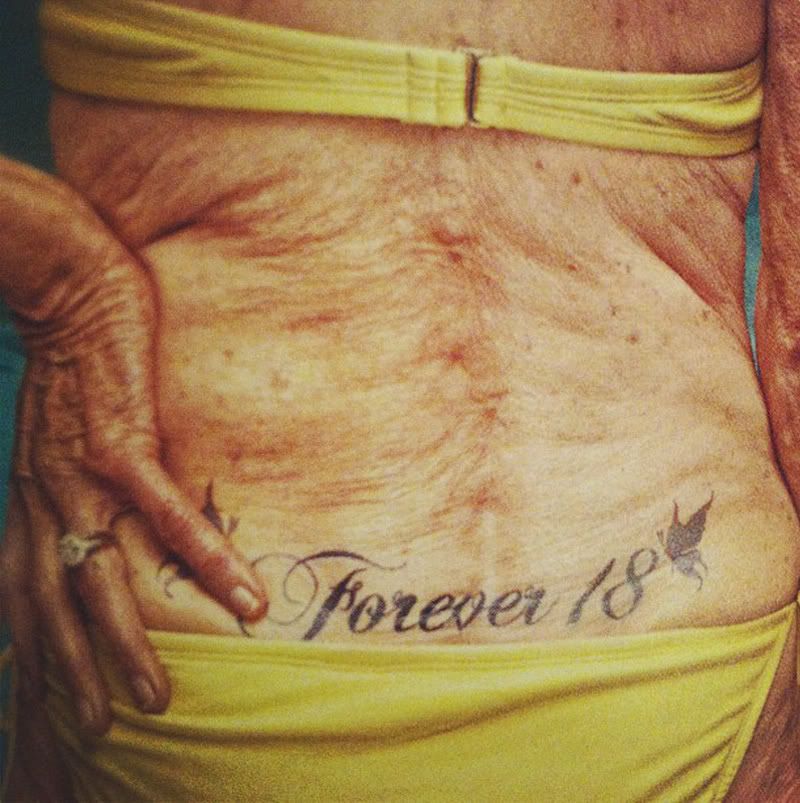 "27/06/11
So, this is the beginning of my proper human life. As of the end of (hopefully) my last ever exam at 11.15 this morning. It didn't go so well, but nevermind. I don't want to be a physisist anyway. I also started volunteering at Oxfam..."
One year ago today man. In the diary I started to stop myself doing fuck all. I've been a proper human being for one whole year. I've been feeling pretty fucking down about it too. All I've done is quadruple the days I work in a bookshop. All I've done is a few days here & there in other careers (art teaching, at the Guardian, meeting with a local stylist) that I now realise I do not want to do. Yeah, I'm pretty clear about what I don't want to do.
Everyone tells me to chill out "It'll fall into place" but you know, it won't. I'll be like 30 still living at home & working at the same bookshop. Bitter & pissed. With all these people telling me how I should go off & do something amazing. Even my boss tells me I shouldn't work there. That I should find something better. But everyone thinks they're better than that right? Maybe I'm not. Maybe I am destined to work in a bookshop & I found my calling at 16 & everyone should just shut up about it.
Except that just doesn't sit right. One more year & all the people my age will have degrees & I have to have done something. Sorry. Self indulgent post. I'll get over it again & carry on.