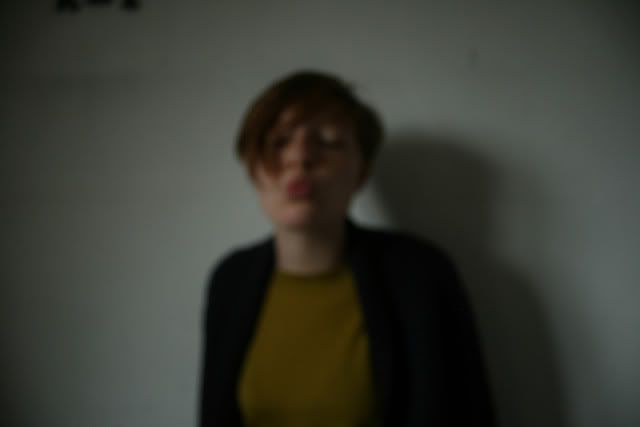 Today
has been a funny day.



Last

night I revisited some old habits & ended up the proud owner of this lovely green jumper.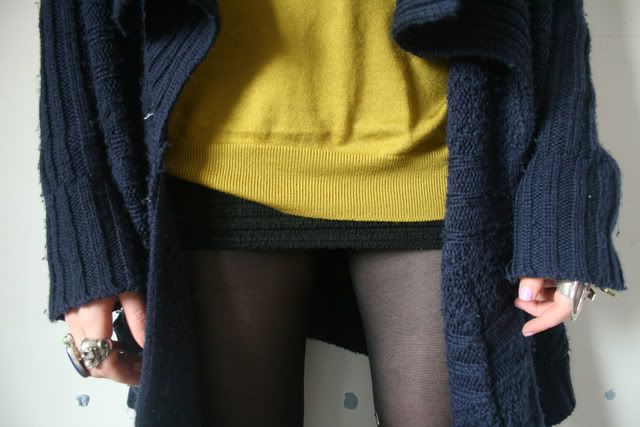 I
try not to make a habit of stealing other peoples clothes - anymore - but someone stole my rather lovely oversized t-shirt first so to hell with it.



Why

won't it stop raining?

I'm
in love with this nail varnish which I borrowed from Toby's little sister in NY. Now in search of my own version, any suggestions?


Me
& Jesus walked home & were armed with so many plans: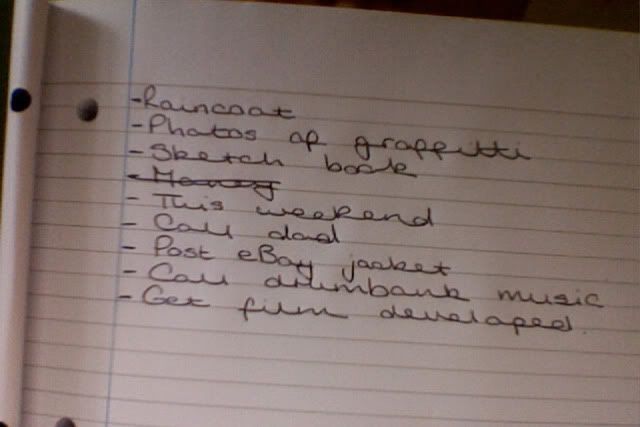 Unfortunately
though my Mother made off with both our pairs of car keys


So
we made a rather lovely pistachio cake instead & I caught up on all your comments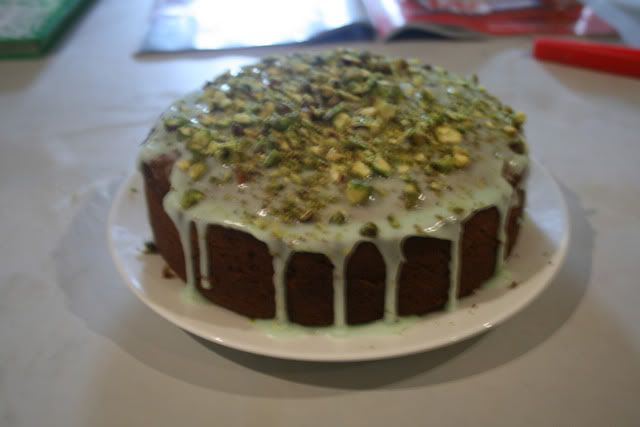 Sorry
for the disjointedness. I'm still on about GMT -3 rather than -5, so I'm getting there but I have heavy thoughts & Ida Maria on repeat so who knows what could happen.



Once

photos are developed I will elaborate more on Paris & clothes (more importantly) but Camp America was a bit of a let down even though I picked up some lovely new friends I don't think I'll be repeating it.



Oh

& I'm very happy with my first A Level after 2 years being an A* in Photography. I also gained 2 more B grade AS's from Physics (an improvement on last years D) and English Lit & I got a C in Maths - hells yes. Yes my education is fucked up & my AS count now stands at 7, I don't know what's wrong with me.

How did your summer/results go?