I've
been model scouted on a morning after a weekend of no sleep & self medication, I've had hour long conversations with a charity worker about physics & life & hair that resulted in bribing & him taking a photo of my tattoo on his phone, I've been talked into getting married (but obviously didn't actually) by old ladies at bus stops.



&

today I was stopped in the center & interviewed by a woman for an X Factor magazine. Yes. Apparently it's to include style & music & when pressed for style inspiration from the music world the only thing she really picked up on was when I said that my sister had pointed out how like Frankie from the Saturday's my hair was. I don't really count that as a valid hair style inspiration, in fact barely a person who registers in my cerebral. But she liked that, so my vintage/meets-gap/meets-french-la-senza-oysho outfit will (if it appears at all) be accompanied by a picture of this non human no doubt. As my style inspiration. Ok.



The

world is a strange & wonderful place.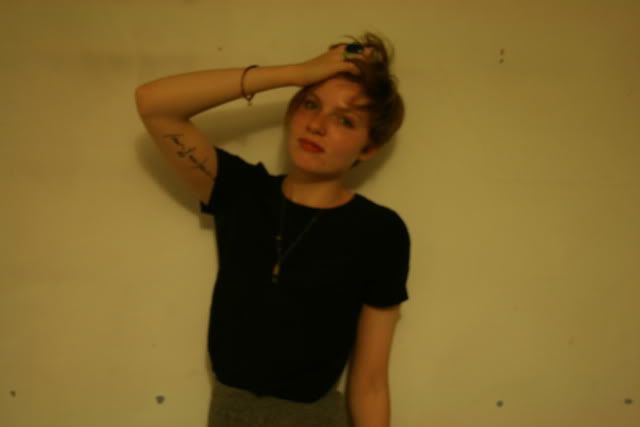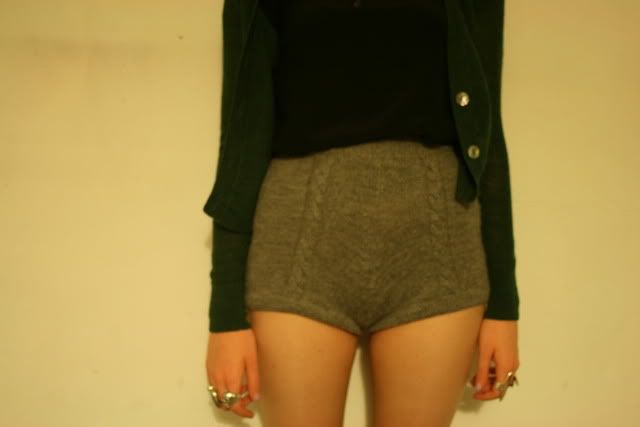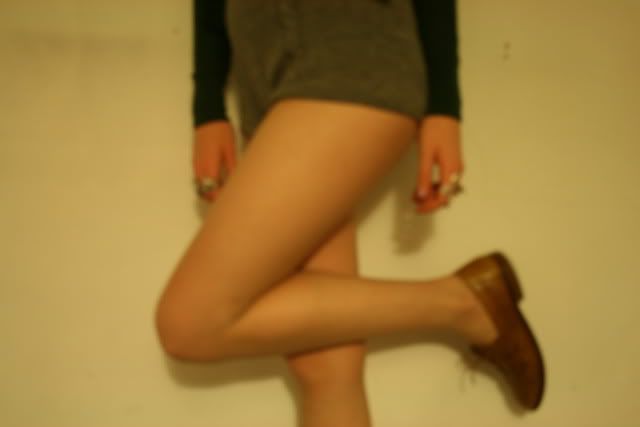 Going

to be doing a giveaway hopefully next post but can't decide what you lovely people would have to do to win. Would you be willing to take photos? Or is that too far? Hmm...I will work on something interesting, promise.



Also:

apologies on the photo in the last post...my mother. & this one in fact, shows why I should never smile in photographs. But Reading was absolutely fanawtasmic, not able to be sufficiently expressed through words but comes close in what I screamed at my friend after the Libertines on Saturday night, "I think my heart just exploded."



Nuff said.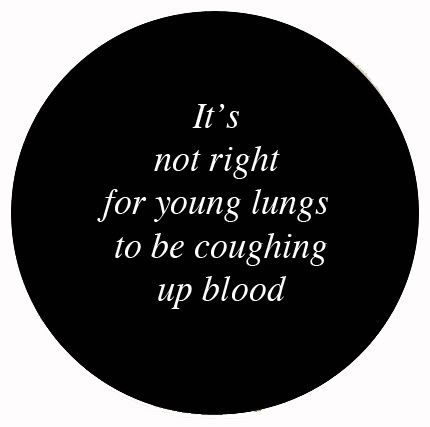 PS.

On the Libertines front, I have to say that feeling of building yourself up for disappointment made me feel a little sick after they arrived on time & got through the first song. But having heard they had breaks in both legs of the R+L festival for "security reasons" & the fact that Pete had long sleeves on for both performances did nothing for my worry & sadness... I have to say though that at least he remembered the words correctly unlike Carl Barat. But nothing, not even Arctic Monkeys last year, beat that. My friend fainted & none of us wanted to haul over the barrier with her & leave the performance, that's how amazing it was. (she was fine, obviously!) I dunno, does anyone still care?