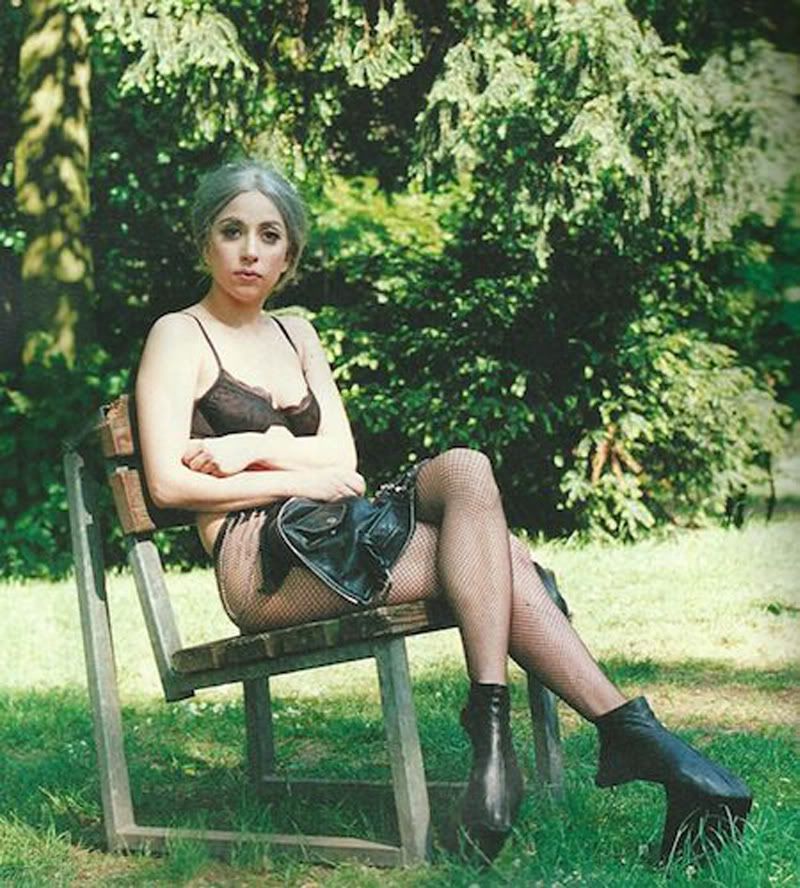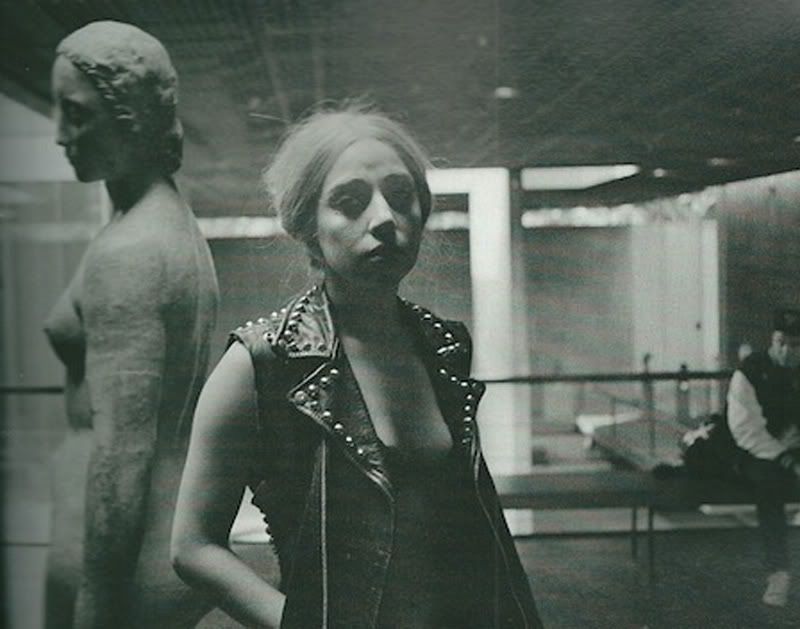 i-D
Summer 2011, shot by Wolfgang Tillmans. Source.



I've

become one of those bloggers who only ever posts to apologise that they haven't been blogging. So let's just assume that you already know I'm sorry & carry on. A quick post of these amazing photos of Gaga, because she's been on my mind lately, around the UK, being rammed down my throat by the media. How wonderful are they? I mean, all her imagery is killer (apart from the recent album/single covers) but I thing something really new was captured here. I love. I love big time.



In

other news: my education is almost over, a book recommended by my English teacher, the Electric Michelangelo is finally really good, Das Racist were fucking awesome on Saturday night, & are just in general, I have made some new purchases (yay!), have also bought two ma-hoo-sive maps & my life pretty much consists of planning physics revision that I'm not doing, business plans & spreadsheets at the moment. Roll on half term.



How are you?