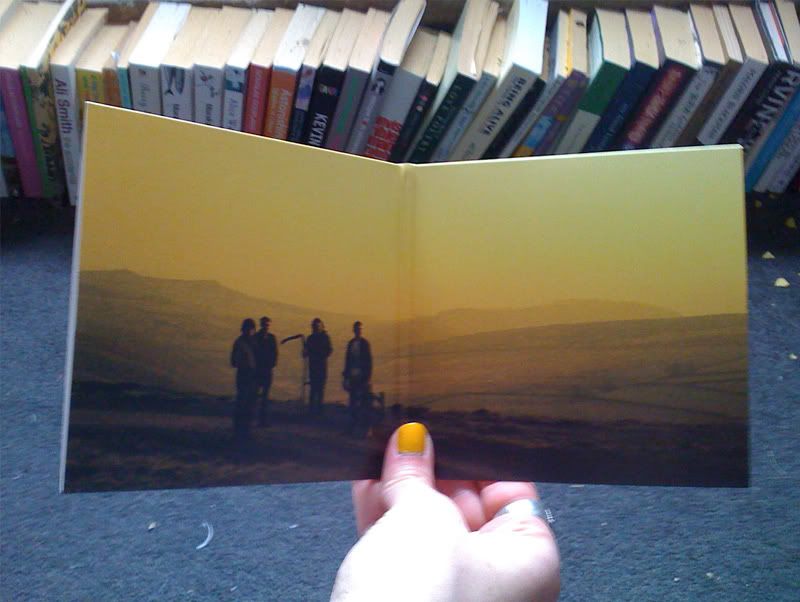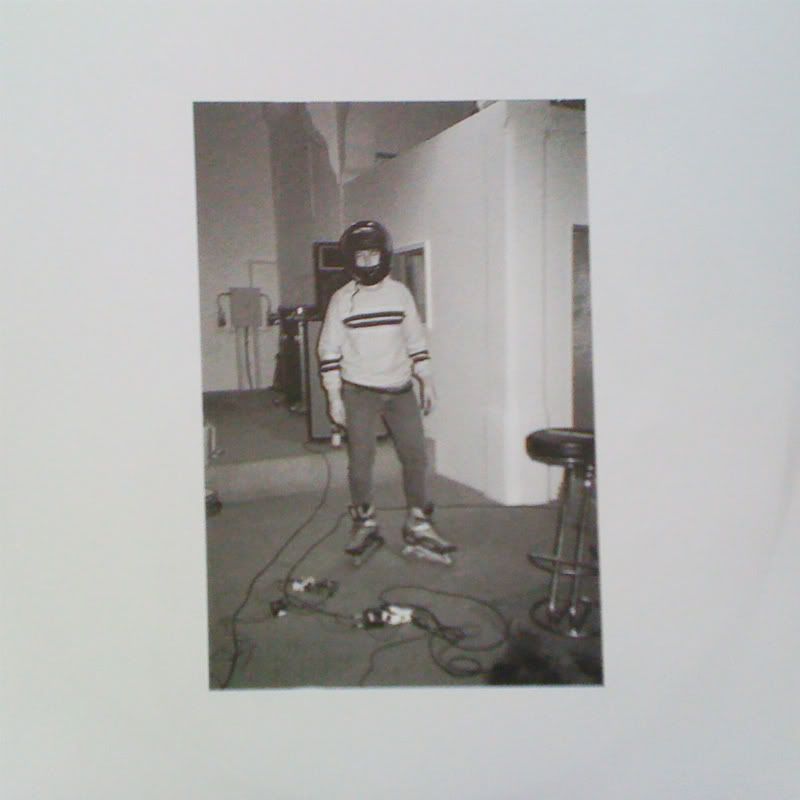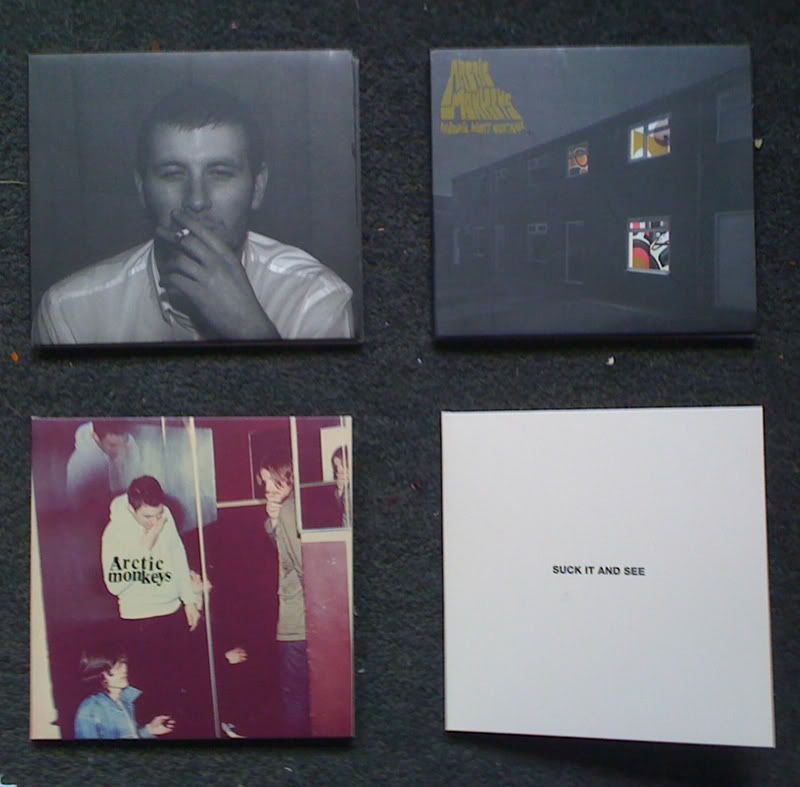 So
the day finally arrived & after running some errands I went into Rise, an independent, because I still feel guilty about fueling Alex Turner's demise into a drug addled Chung bubble. I was actually pretty disappointed. *SHOCK* I mean, Arctic Monkeys have never been huge on album artwork, it all kind of went downhill since the first album (as you can see by the disc gif I made, I think I might be getting addicted to gifs) & when I got it home & dug out the other three I realized just how similar it is to Humbug, down to the weird eerie desert photo in the center. But this review by the ever lovely Alexis Petridis pretty much says everything that needs to be said, with better references. I still can't listen to Don't Sit Down 'Cause I Moved Your Chair though... I skip it every time. PLUS there will be 2 reviews of it in the next issue of SWEAT, one by George my Arctic Monkeys virgin friend & the *hardcore fan* that is me. What do you think? Are you gonna buy it? It's almost worth it for the awesome photo of Max Helders (my now favorite Monkey) in skates & a helmet. Or do you not care at all?



In

other news I'm extremely excited! They have managed to produce antimatter for about 16 minutes! Plus Paul Dirac was mentioned in the guardian, which if nothing else, is awesome news for those with his equation that predicted antimatter tattooed on their arms. *ahem* It basically means they can look at it a lot closer, get a wider range of data & try & get some averages about it's behavior & where the fuck all the antimatter from the beginning of the world went. My money's on a parallel universe! You can read the article here.



Also

feel the need to re alliterate - having spent so many posts on this blog explaining my varying states of depression - that I am extremely happy at the moment. This weekend has been lovely. It was Max's birthday & because me & Jesus are cheapskates & basically the same person, we spent £2.50 on the joint present of a cactus, then spent the whole night worrying it was a shit present. Max loved it, so did Cat even though she got stung (is that the right word?) by it almost immediately, opps! We, The People was good & I fell into bed, avoiding after parties like the plague & in fact fell asleep on the phone. Oh well. Now I need to do some physics revision & figure out if it's possible to set up a projector onto my bedroom wall... err... I'll explain on Thursday. This was a longer post than I intended it to be.



Sorry!