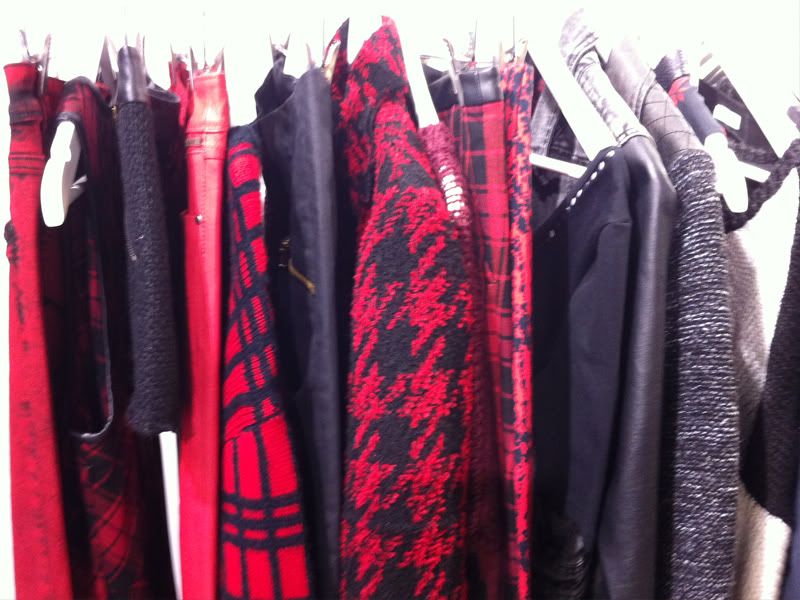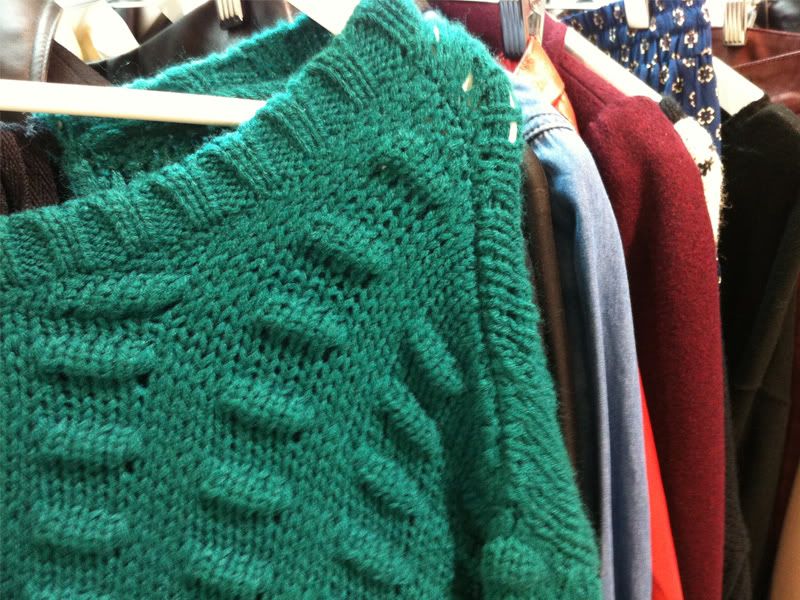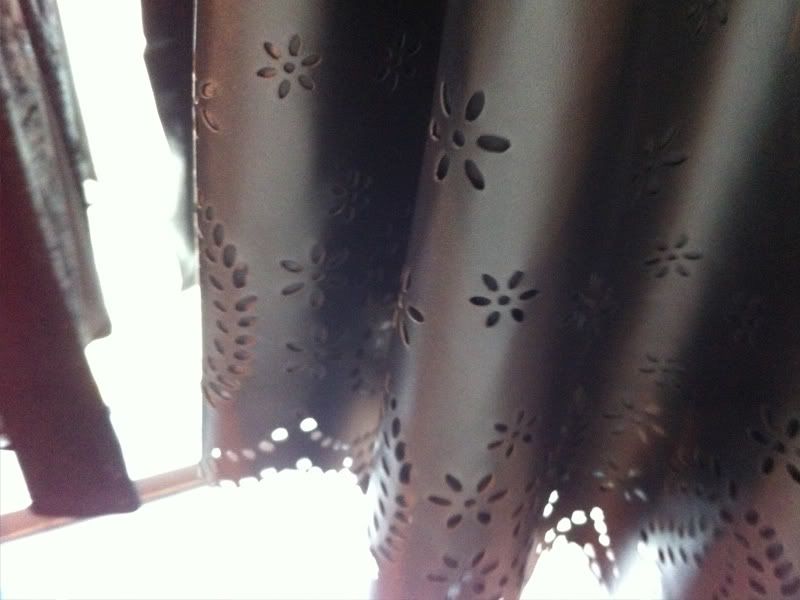 So I was invited to a press day at New Look to preview the A/W collection & I'm feeling a bit guilty about it. Mainly because I never started a blog to get press invites & go to these things. I don't really fit in scrabbling around for care labels in a showroom with people eating ice cream. But I am intrigued by how these things work at all so I thought I'd go along & see how it goes. I won't make a habit of it, mainly because Susie Bubble does these things better than anyone else & most companies are evil. Unlike New Look who was founded in Taunton, basically just up the road from Bristol where I live. Which is pretty cool.
The main inspiration was evidently Alexander McQueen's triumphant return to London with McQ & a new shop opening. There was a rack of houndstooth and check in red and black. Along with more houndstooth the likes of which we've already seen filtered into H&M etc. The most exciting aspect of this for me though was the knitwear. Though I'd give the jumpers knitted with crosses a wide berth, there were many heavy knits and bright colours to keep the more discerning entertained. Unfortunately the only pieces that already had care labels were acrylic & the lady couldn't answer my questions about what the jumpers were actually made of, so I reserve my judgement until then.
Aside from this there was a rack of more romantic inspired pieces, notes of Chanel with a whole load of white and cream, but the floral prints were lovely & I spotted a selection of leather through the racks. Again, she couldn't tell me if it was fake or otherwise, but the cut out dress above was a nice spin on the now classic skater dress silhouette & it definitely on my mental wish list to look out for towards the end of summer.
All in all, like a trip to New Look, there were a small selection of pieces that really caught my eye, but there was a lot that didn't really hit the spot. I didn't hang around the accessories too long because the shoes don't go up to my size & although there was some interesting jewellery - all very hardwarey, chain linked rings, studs etc - didn't totally tickle my fancy. But I guess I'm not really their target customer. I think the painted jeans & bright platforms will find oodles of admirers and I think for New Look themselves it's a pretty tight season.