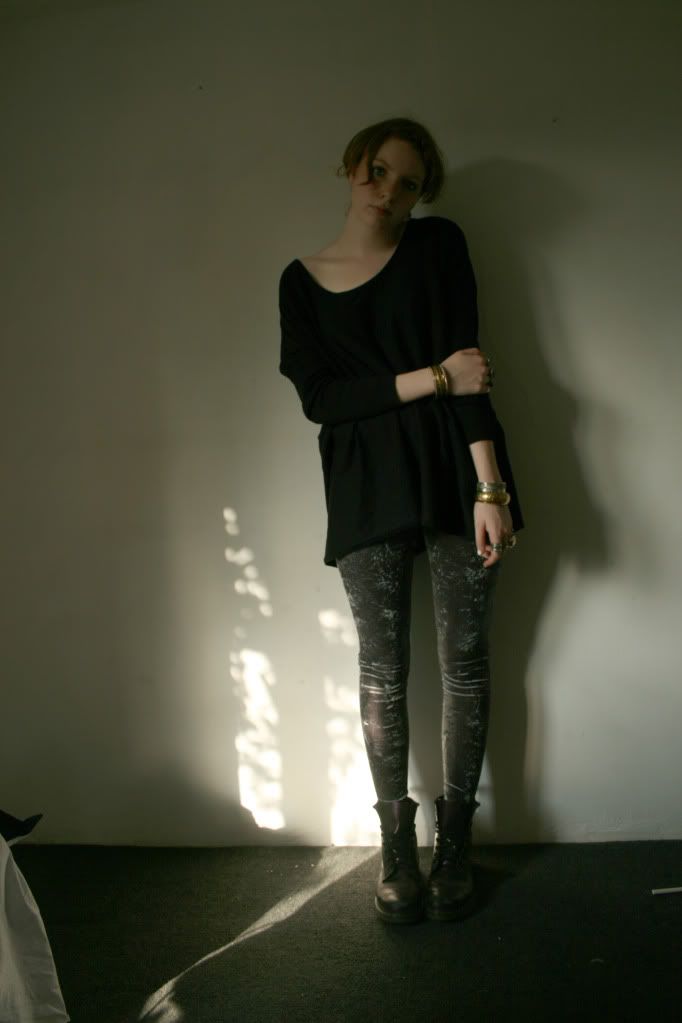 for the silhouette.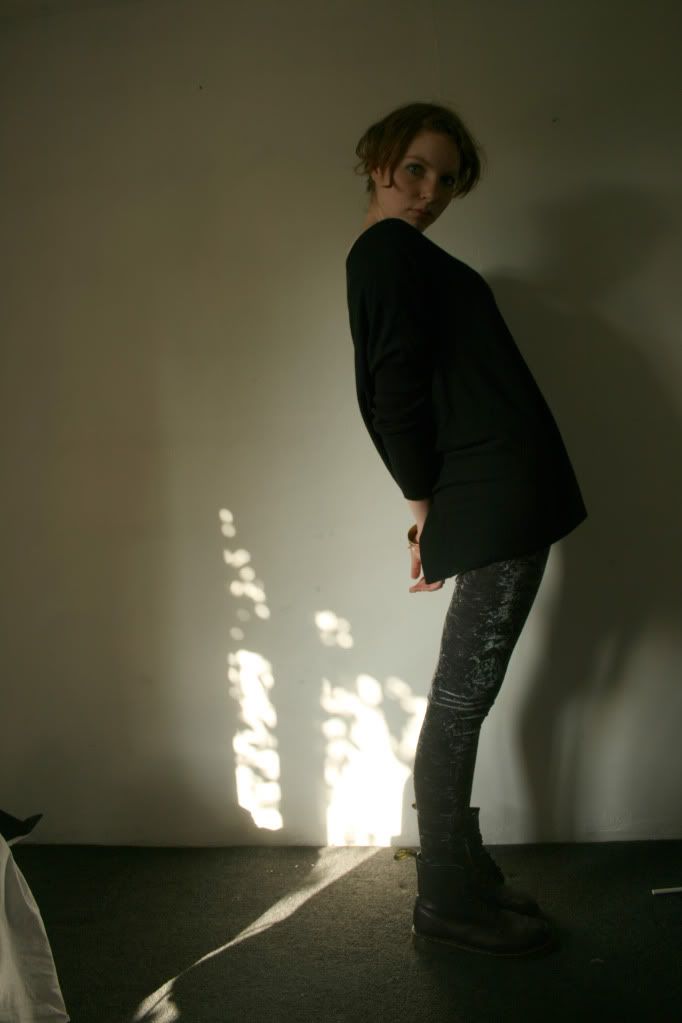 for the real.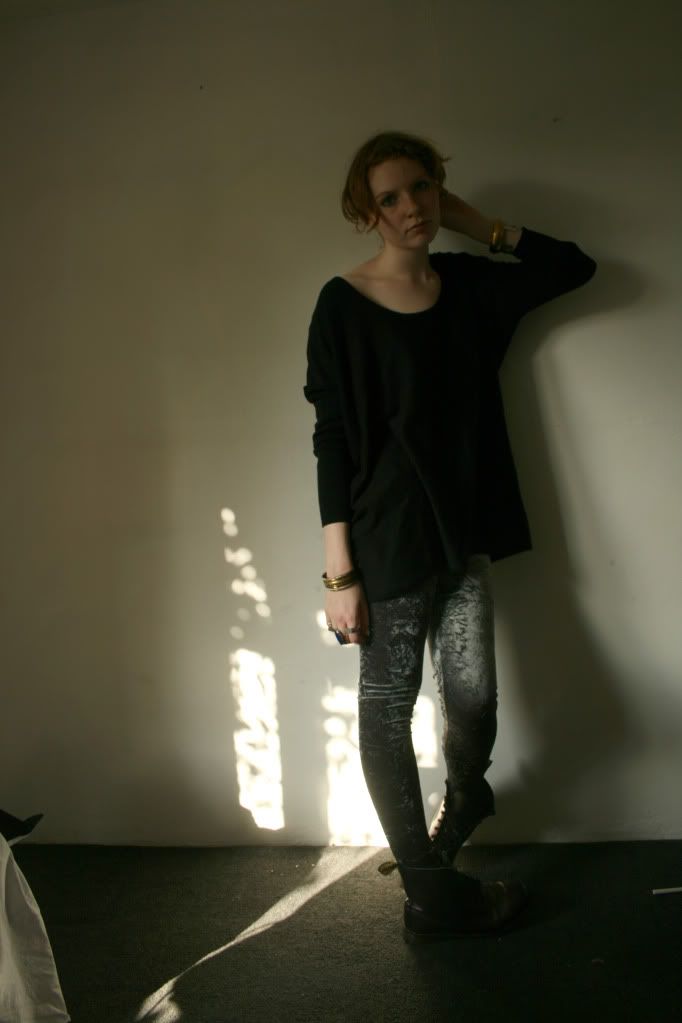 for the shape.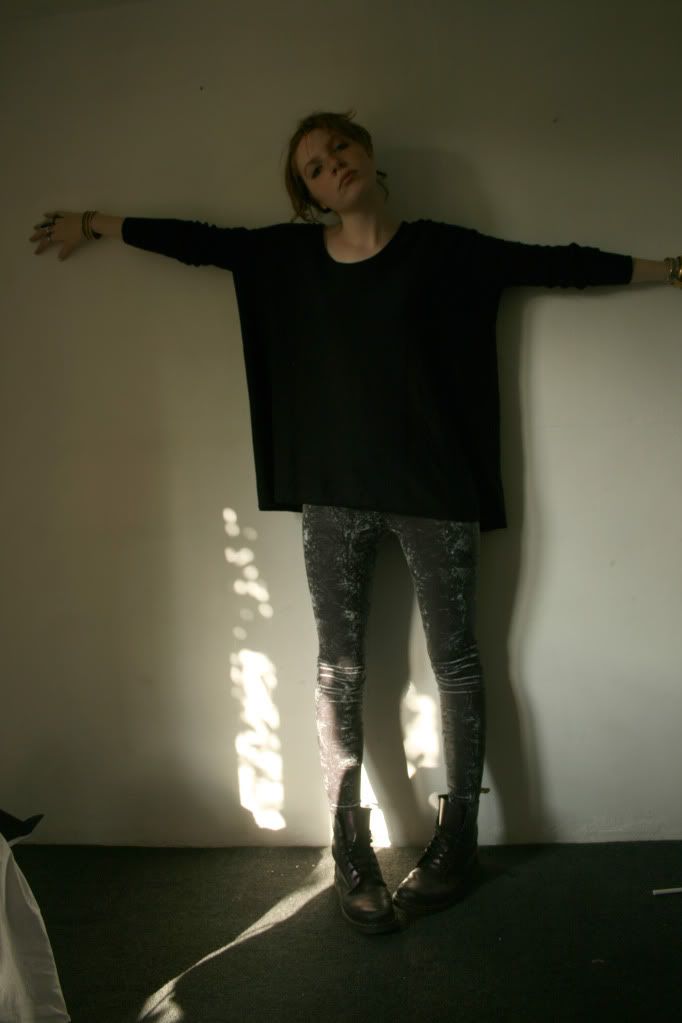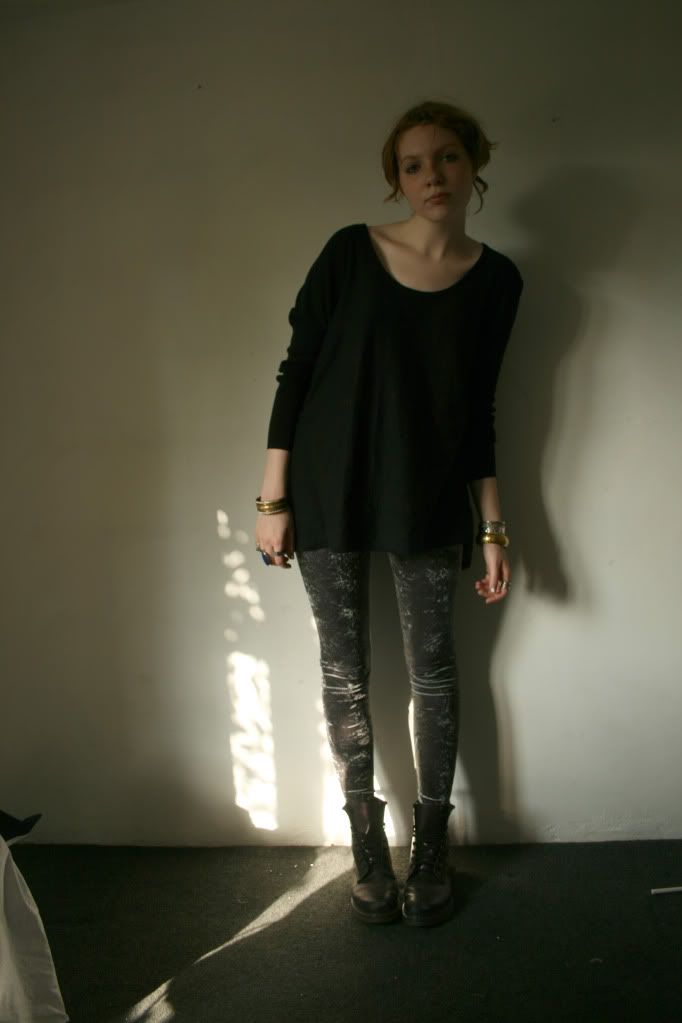 for the laughs.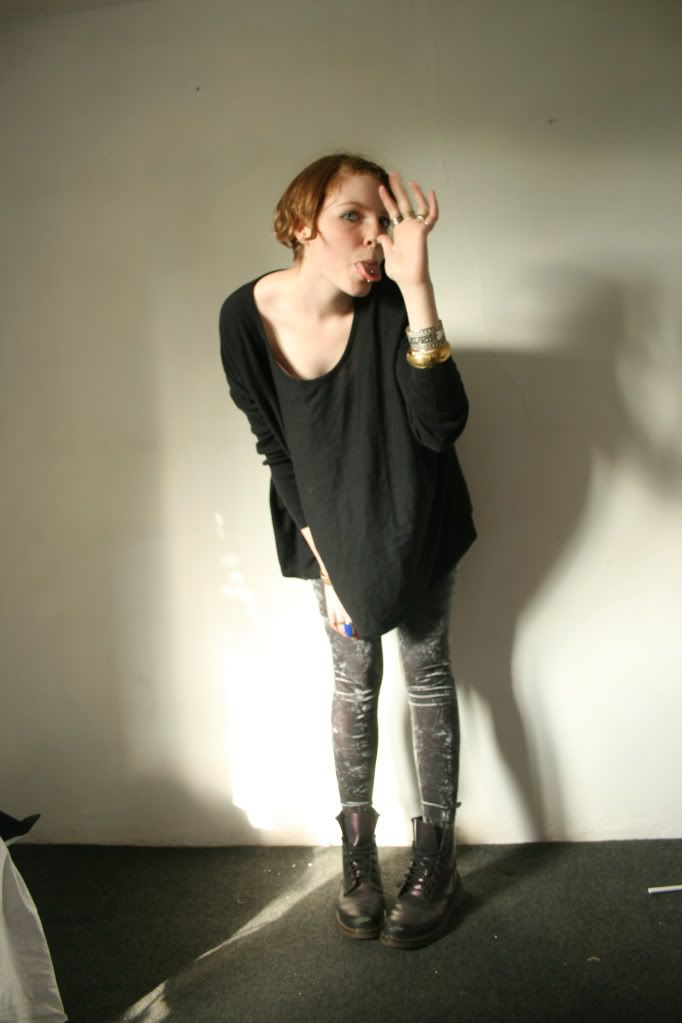 Watching:
Tweed. (a documentary on, well, tweed)
Re-watching:
Series 1 Mad Men. (Betty Draper with a gun)
Listening to:
Jamie T, Kings & Queens. (new album, awesome)
Re-listening to:
Goldfinger, Best of. (old school memories)
Wearing:
H&M (have rediscovered their lovely cheapness)
Re-wearing:
Vintage Lace Blouse (post to come)
Doing:
English Literature (reading the kite runner)
Re-doing:
Starting at
another
new college (fingers crossed)
What have you recently rediscovered?