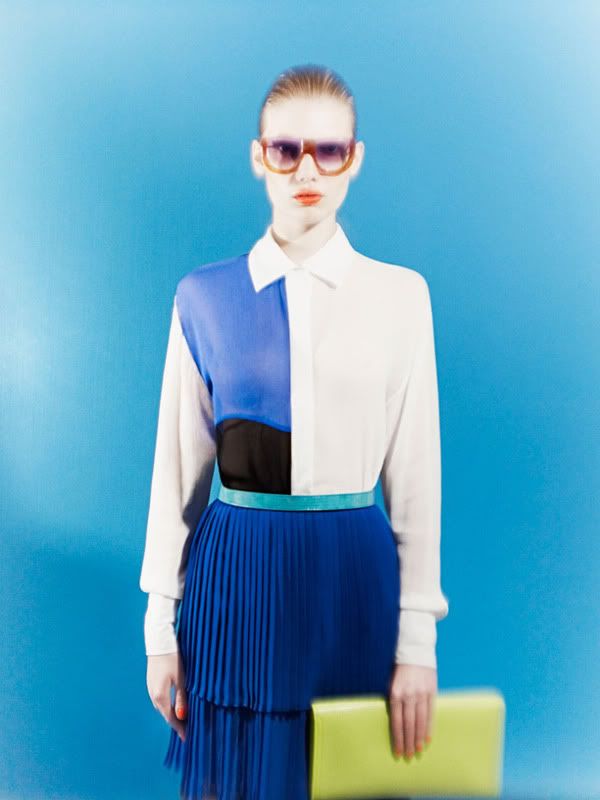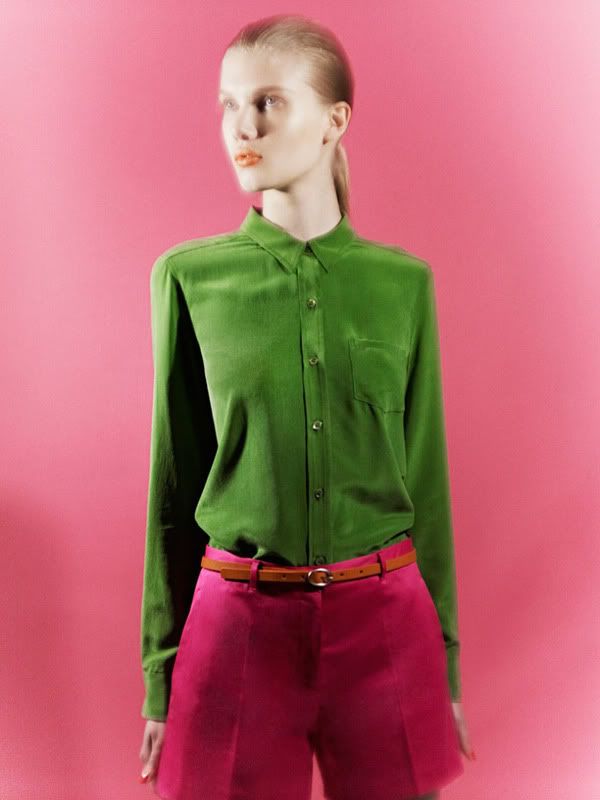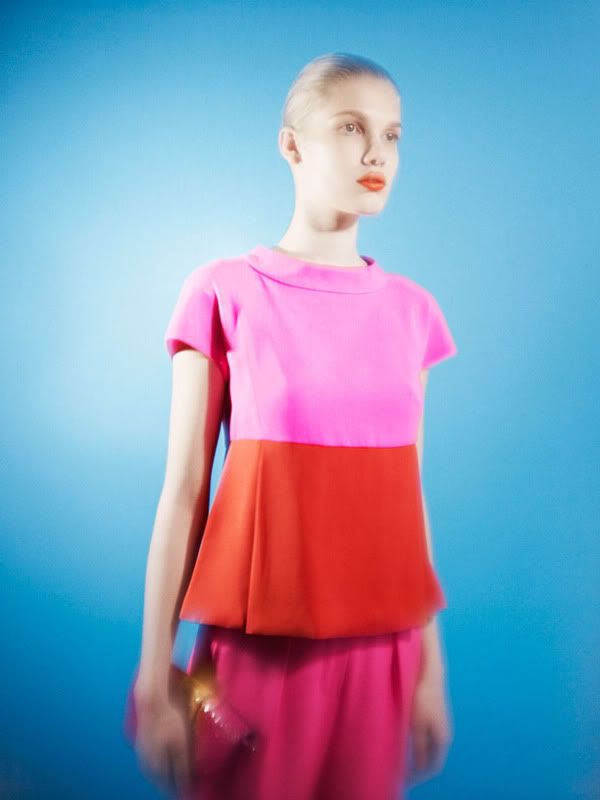 I
officially declare this beautiful imagery week.


In

view of spending time on tumblr & as a welcome break from the physics I

will

do this week I'm going to exclusively fill the next five days with beautiful images complete with links to the very sources that made them. One of my main issues with tumblr... Anyway, yes. & I will get round to re-commenting everyone too!



So

let us begin with some wonderful colour blocking from Yuval Hen, unfortunately there are no clothing credits but then...it's more about the shapes & colours anyhow. I love the way the harsh colour works against the slightly softened focus off to the edges. Well clever. His (her?) other photography is definitely worth a look too if you're into that kind of stuff. LINK.



Colour love.