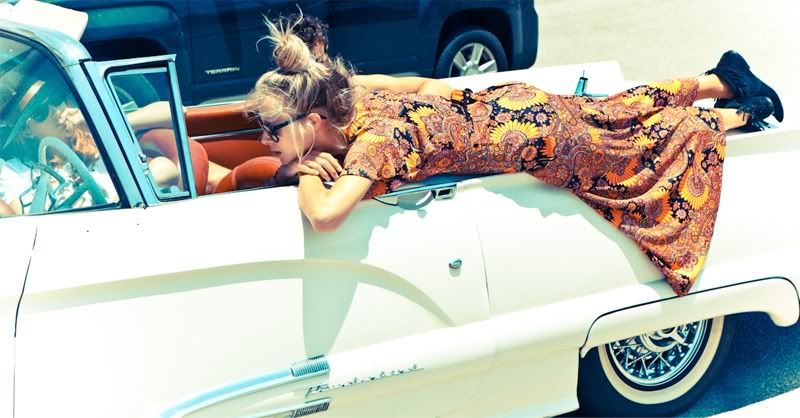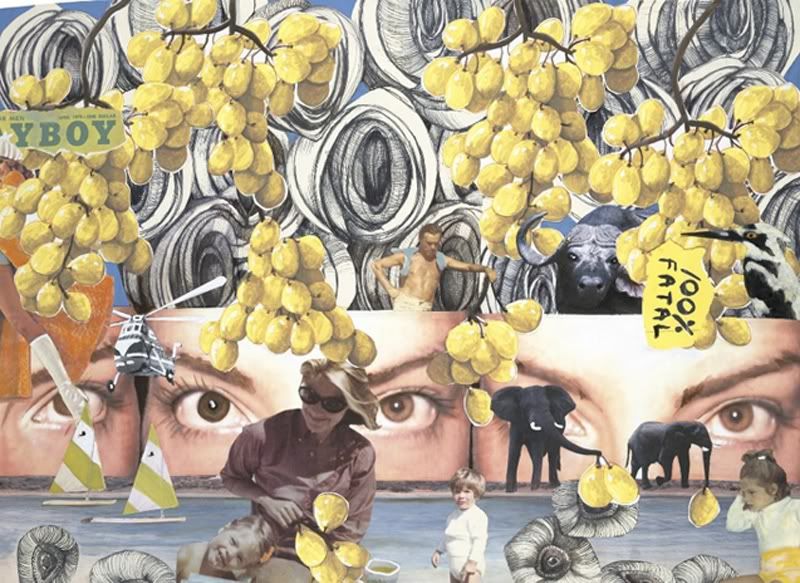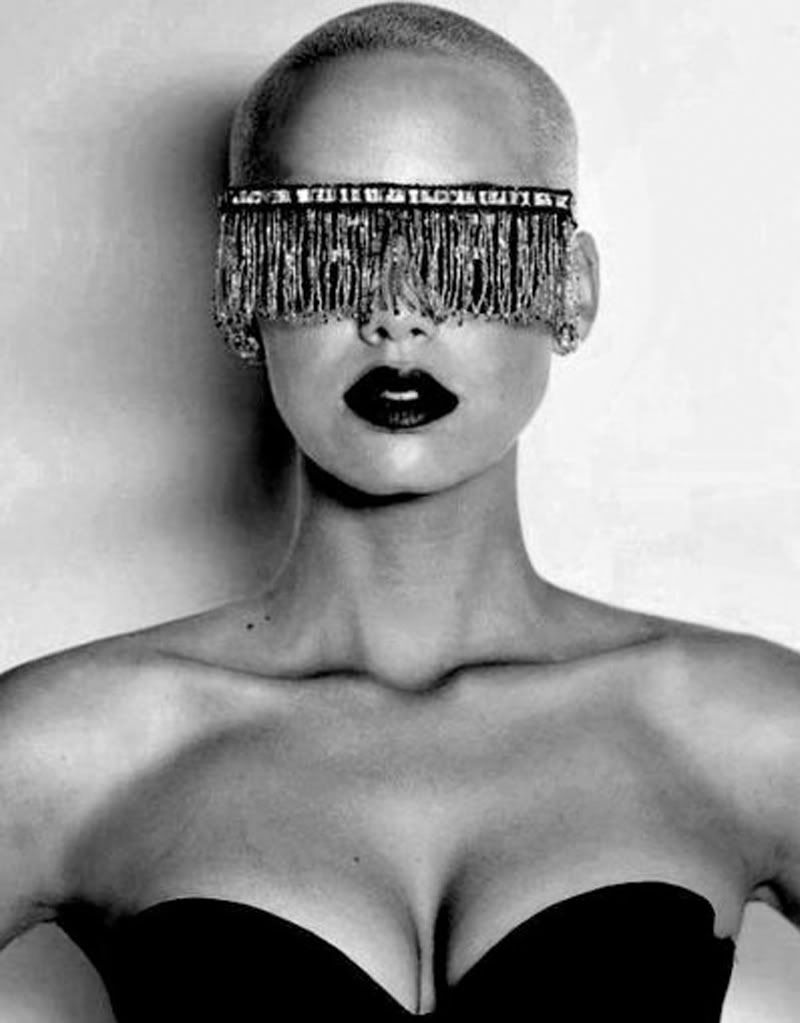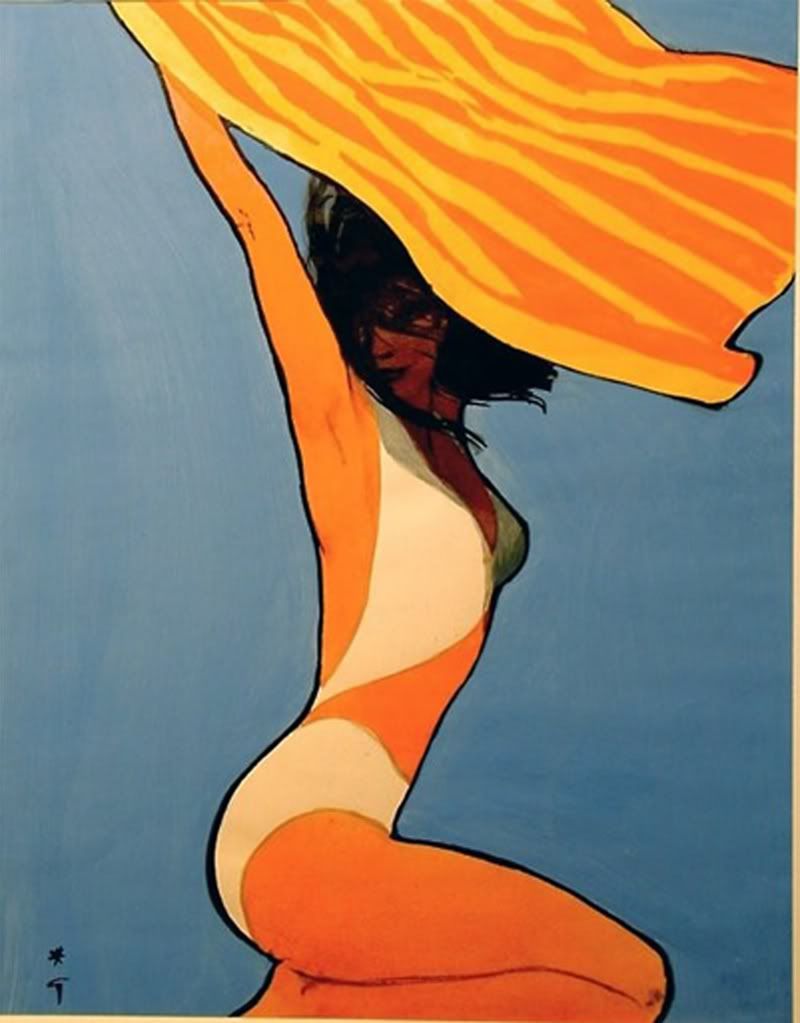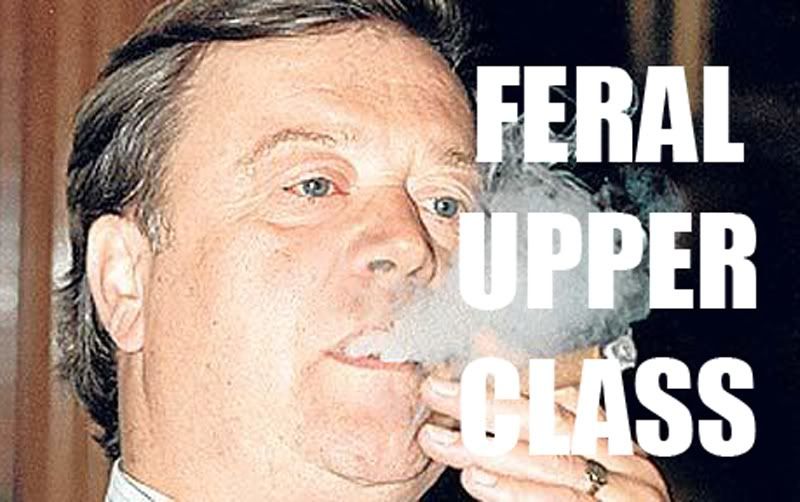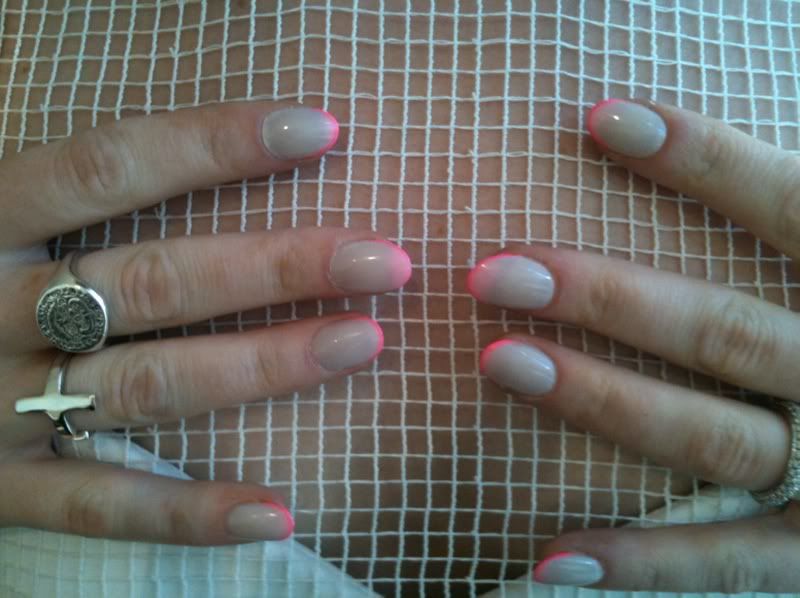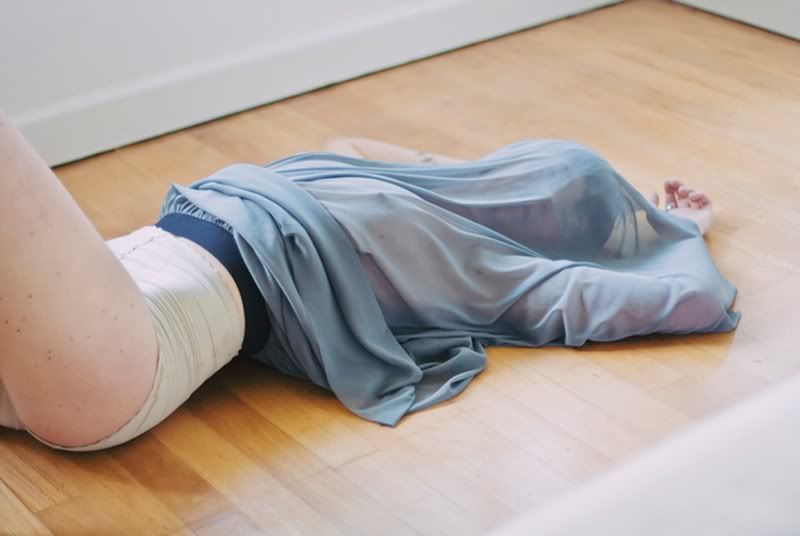 Photos from my computer to convey my mixed up head. Sorry for no posts but I've been working like a real person (almost) four days a week.
1.
Gillian Zinser is lovely.
2.
Lulu DK
puts my lame collages to shame.
3.
Amber Rose because... you know she's beautiful & Kanye West obviously still isn't over her.
4.
Kanye & Jay-Z from THE BEST ALBUM SO FAR THIS YEAR aka Watch the Throne.
5.
Couldn't find a nice enough image for "teal" that wasn't a dress from Topshop, have to do with stationary.
6.
From tumblr I'm guessing.
7.
Yes yes they are a feral underclass, you are the secretary for justice, JUSTICE, as in giving people second chances no matter what they've done & treating them with the respect they deserve.
8.
Many of the e-mails I have been getting from job applications or work experience applications I half heartedly filled out, not really knowing whether I wanted to do them or not...
9.
Fighting the want to buy a load of fake nails & decorate them beautifully like
this girl
, or at least go to
this exhibition
.
10.
This blog
is so beautiful I could get lost there for days.
11.
One of my favorite Beyonce songs & just feels sort of appropriate.
That's all.