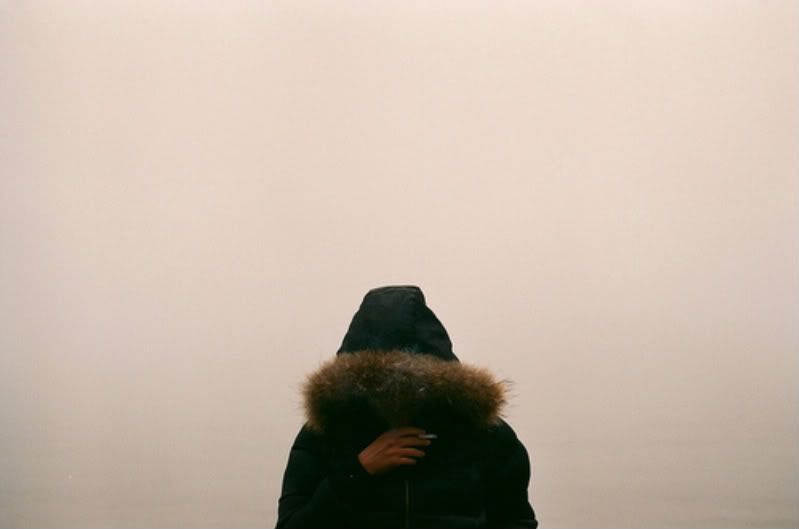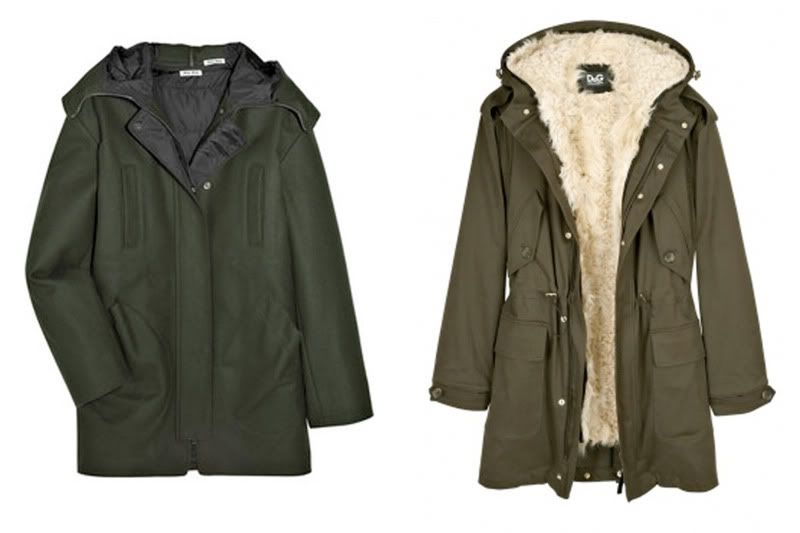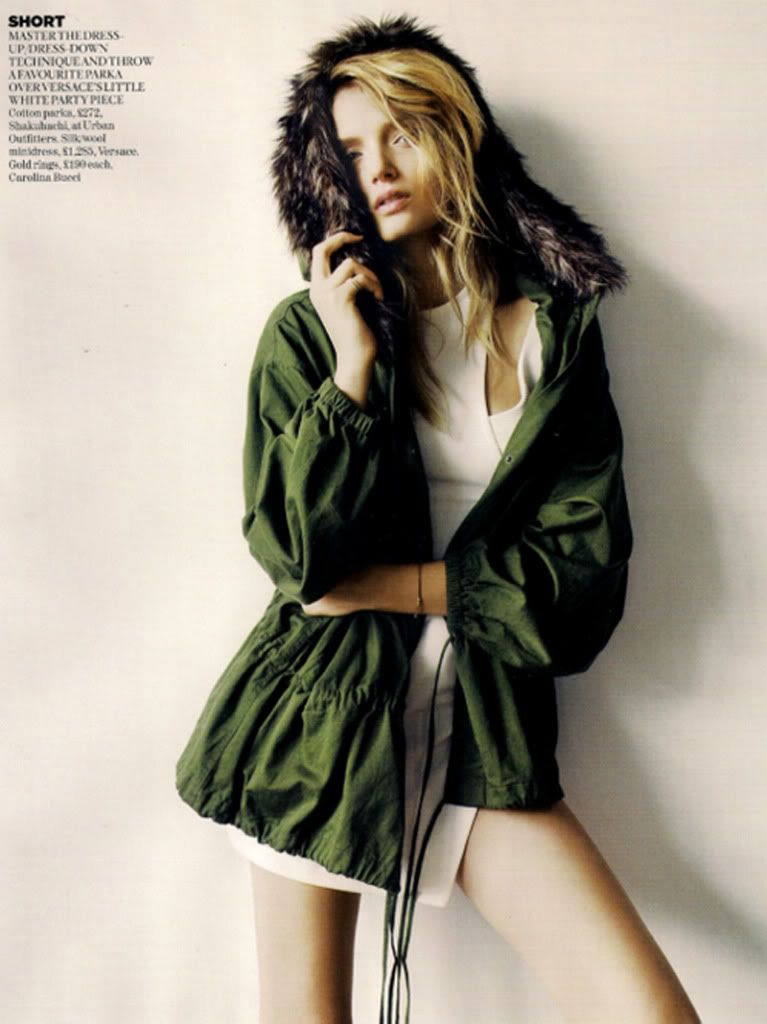 Enough
politics. Enough being told by teachers to "sneak" into uni this year before the fees go up, rather than fight against it for everyone. Onto coats. Parkas to be specific. I can no longer battle against the elements with a flimsy umbrella whilst trying at the same time to hold my skirt down & preserve my dignity. I want a proper coat, with a hood & waterproof exterior.



For

anyone that knows me this is a pretty big step as I have a lifelong aversion to practical clothing. Until about 13 I refused to wear any coat at all, instead seeing through winter with layers of vests/t-shirts, with a hoody, scarf & some gloves. The first coat was a revelation, then came the "shoe issue" of every time it rained. Mainly the fact that I insisted on wearing my converse until they literally fell off my feet. So a couple of years ago when I tried on & bought my very first pair of Doctor Martens (after the initial pain of wearing them in, which I am now an expert in!) I stamped through those puddles, I strode through the mud on impromptu country walks & I marched through the ice & snow.



And

now finally at the age of 18 I think I am ready for a raincoat that I will actually wear. So this weekend, unfortunately I will not be buying one of the Miu Miu, D&G or Urban Outfitter ones above but I'll be trawling the charity shops with Jay, the expert in practical second hand clothes buying (he exists in a uniform pretty much as if he were in the army, min using the combats for black jeans & the white t-shirt for a black one displaying some other J Rock band I have never heard of).



Wish me luck!