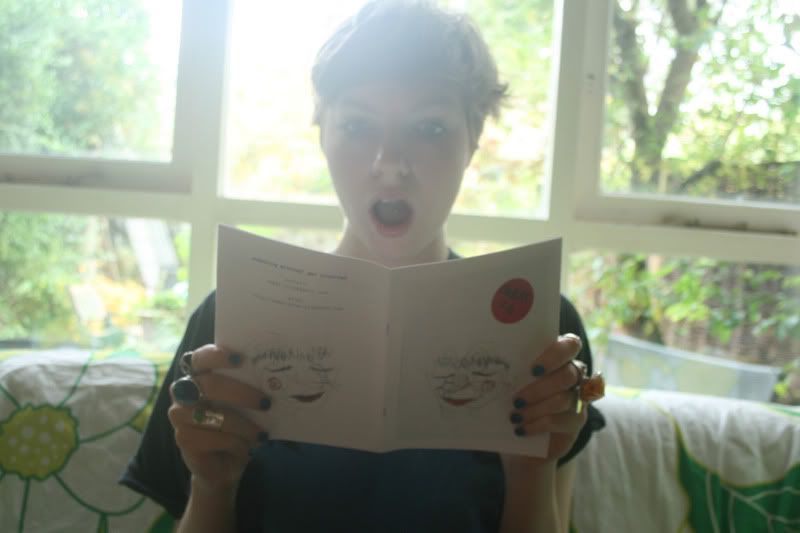 ISSUE ±6 IS HERE!
My
very first cover PLUS Michelle Martins, Jaymie O'Callaghan & Cody&June. In other words: pure unadulterated awesomeness.



Now

the present I promised:

10 FREE ISSUES

Up for grabs are 10 absolutely & completely free copies of issue±6! PLUS a very special handmade gift that all the cool kids want. To enter simply e-mail your name & address to:
sweat.zine@gmail.com
That is all you have to do, to get your hands on some pure zine gold. Why wouldn't you?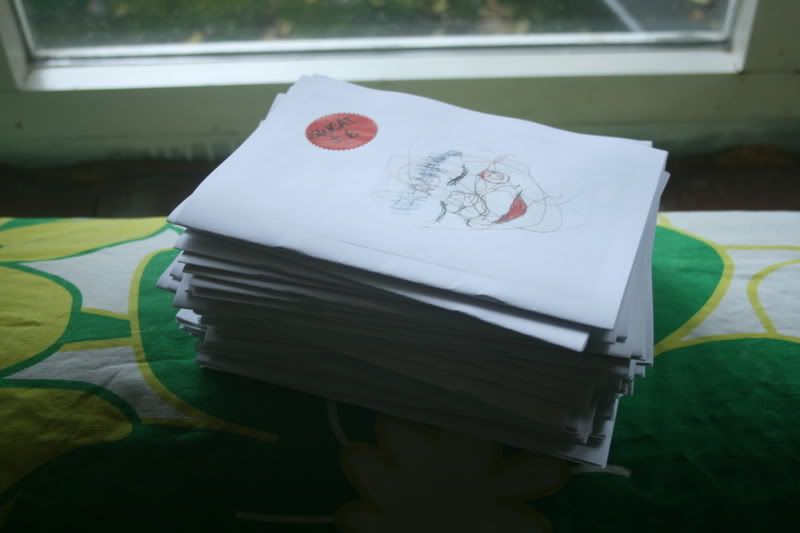 View ISSUE±6 of SWEAT
//HERE//